While you may be spending the next few months looking back on all that you've done over the year to determine whether or not you reached your goals – it's important to note that there's still time to achieve success as a business owner in 2023.
After all, we're rapidly approaching the busiest time of the year for most businesses, which means you'll naturally notice an increase in sales during this time. However, you can also propel your business toward success by focusing on increasing worker engagement!
After all, when worker engagement rates are high, so too are workplace productivity and efficiency rates. It also means that your team is focused and enthusiastic each time they sit down to work instead of feeling burned out or frustrated.
In this article, we'll break down just three of the ways in which you can heighten worker engagement before the end of the year.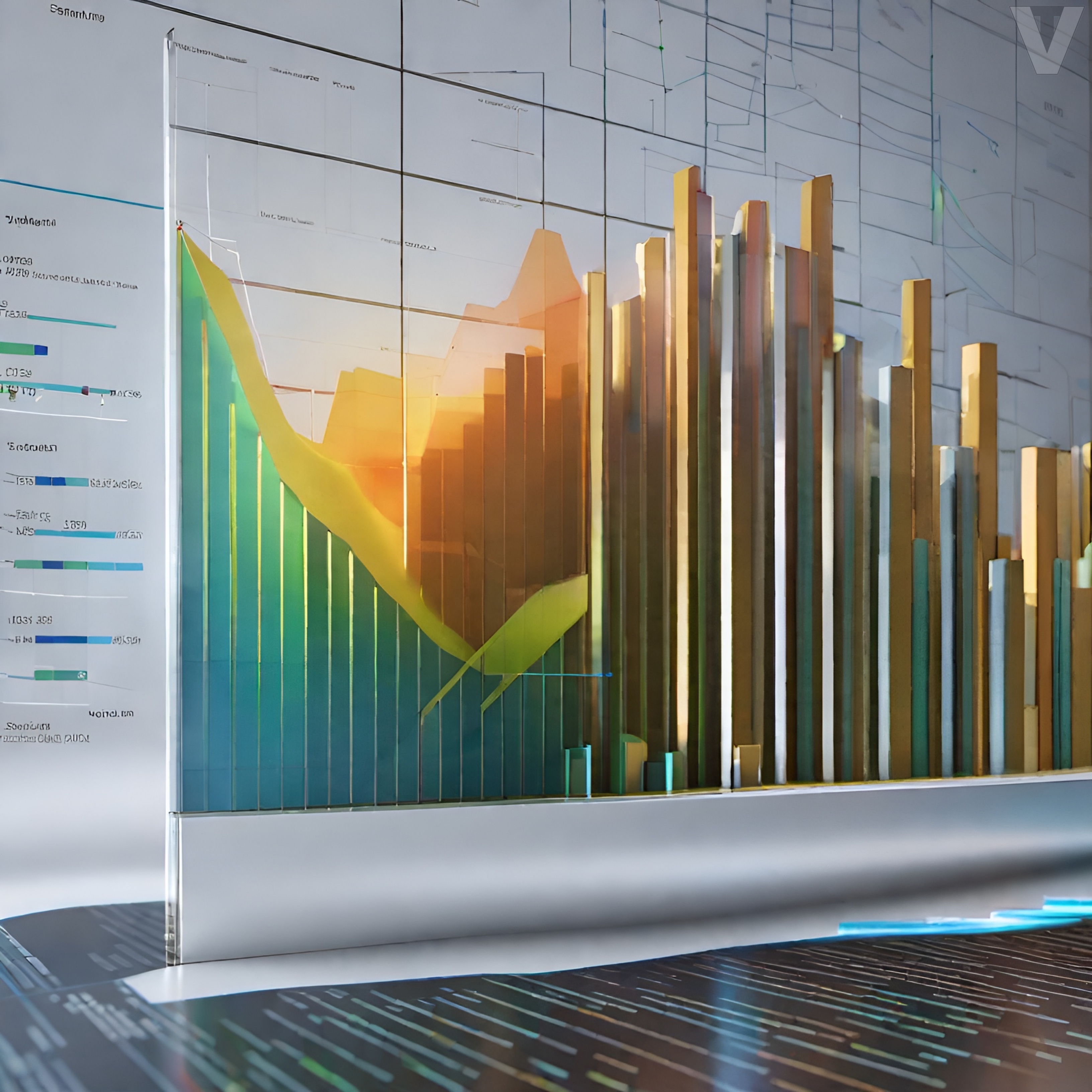 Fortunately, there are many strategies you can employ to teach this goal!
1. Ask Your Team for Feedback
During the day-to-day running of your business, you may be making several mistakes that limit worker engagement – without even realizing you are doing so. For example, poor delegation skills could mean that certain members of your team feel overworked and overburdened, which, over time, will cause them to disengage.
However, if you never ask them for feedback on how you are doing – you'll never be able to make changes to combat this. There are many ways in which you can collect this feedback from your team, whether that be through one-to-one meetings or anonymous online forms.
Regardless of which data collection method you choose, be sure that you then act upon this feedback. This shows your team that you really care about their thoughts and opinions, which can help propel your business toward success.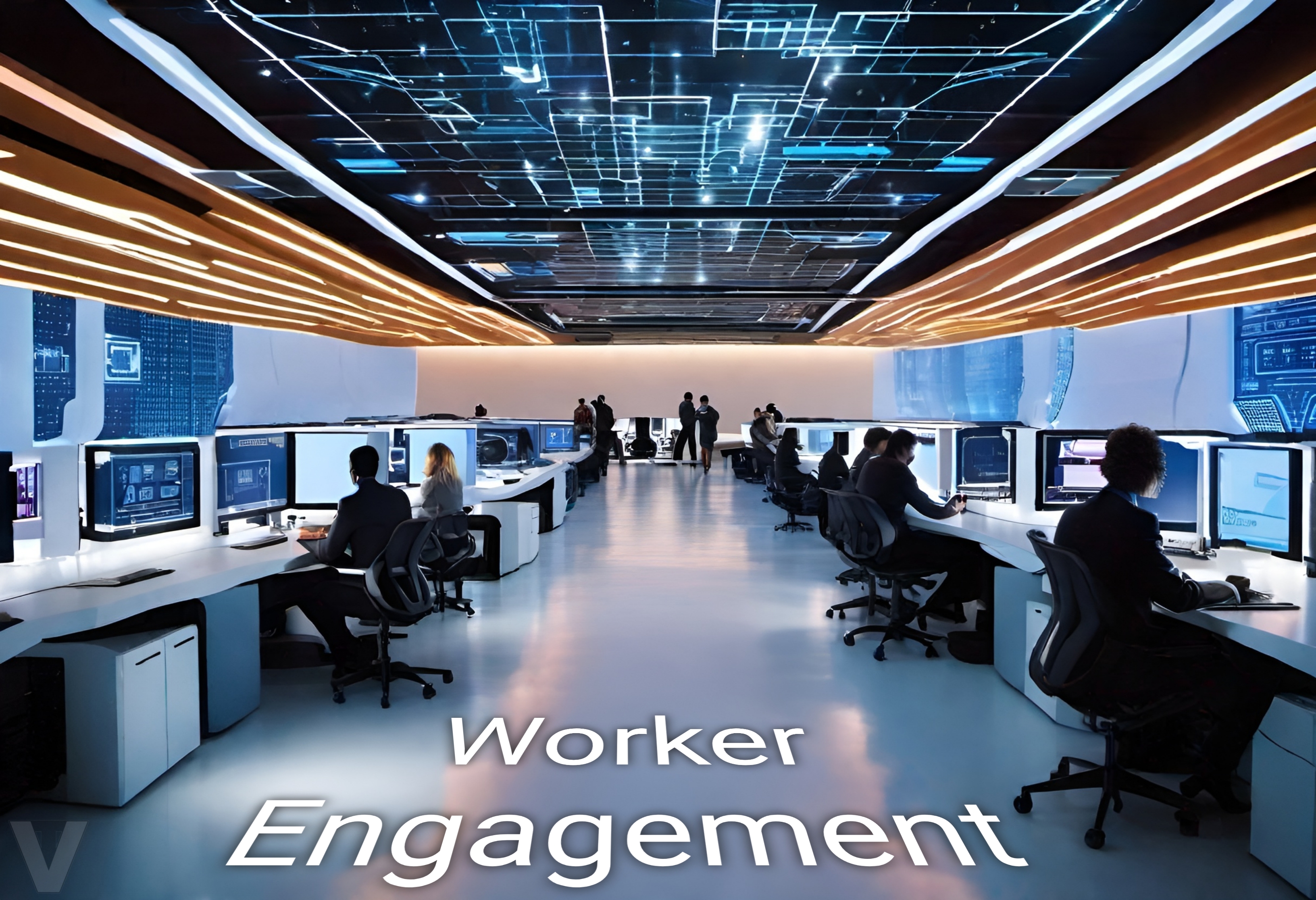 2. Give Them Some Inspiration
Inviting executive speakers to your next workplace training day, meeting, or event can also serve to boost worker engagement. This is because hearing inspirational stories often leaves the listener feeling inspired, too.
It's similar to listening to a motivational podcast during your morning commute – meaning that these speeches can help your team find their passion for work once again. For example, the insight offered by the speaker may help them to reframe their thoughts into something more optimistic or encourage them to push through any challenges they may be facing. As such, hiring an executive speaker can serve as an excellent mood-booster during a hectic Q4!
3. Prioritize Worker Wellness
Studies have found that workers are at their most engaged when they're part of a supportive working environment. That means that you must put certain policies in place that protect your workers instead of viewing them as another cog in the machine. This could include a worker wellness scheme or access to external support services, such as therapy.
Not only can this help your team to stay engaged at work, but it could also improve your retention rates. This is because workers are now much more likely to leave a job that leaves them feeling consistently stressed than they are to stick it out.