Developing your business can be difficult at times, but there are some really great ways to work towards growth. Corporate events are one of them, and if done correctly, can be the start of something great. This is your chance to impress potential partners, investors, prospective customers, and more, so it's vital that you're going to get it right.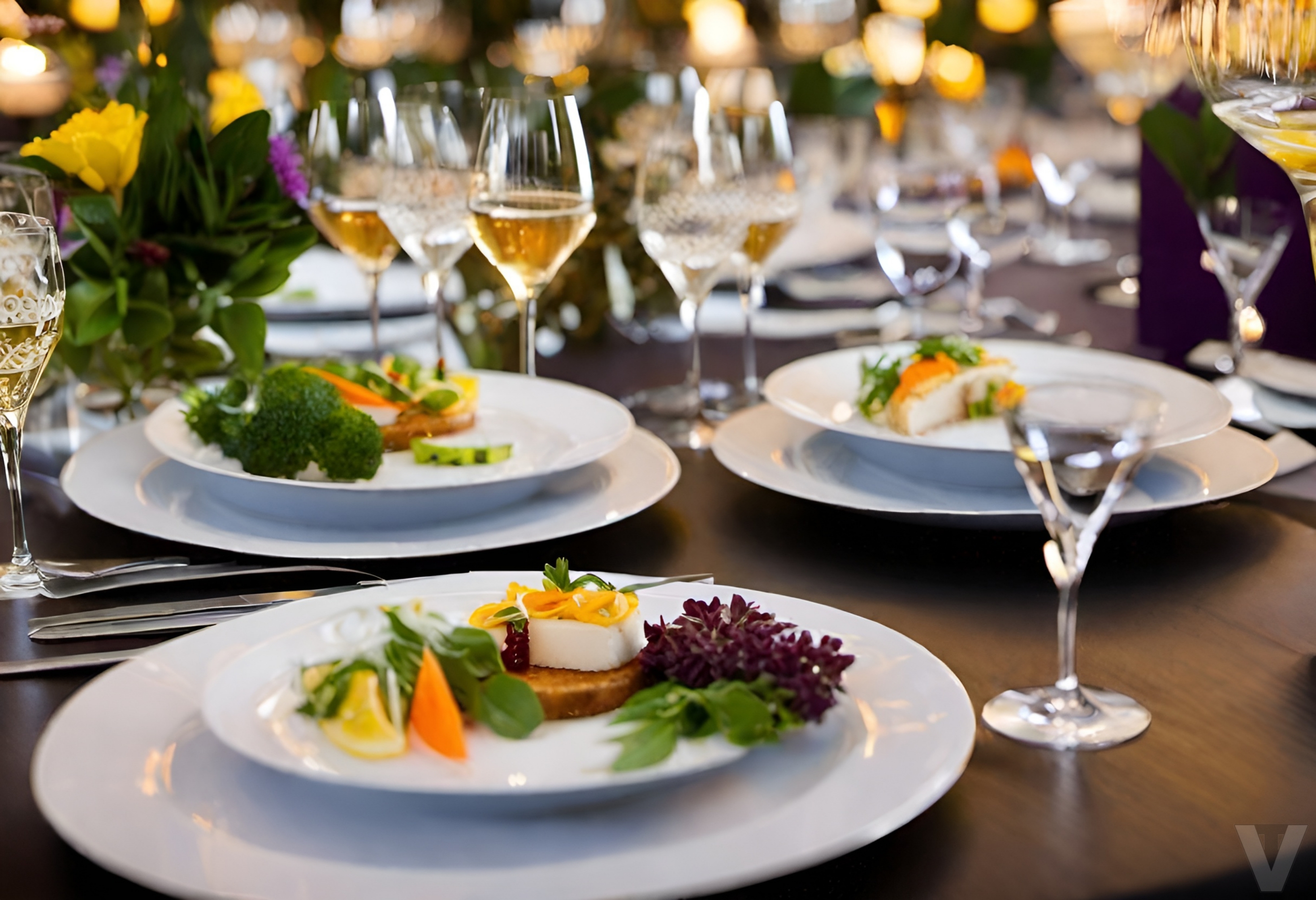 A great event will leave your audience impressed, and it's going to help you to form lasting connections that will be valuable to your business. The problem is, it can be quite risky, as corporate events are expensive – and if you do it wrong, it's going to be a lot of money wasted that could have been used for other marketing methods. Generally, working with an event manager can lower the risks, but also increase the costs – which a lot of smaller businesses often cannot afford.
Define the Purpose of Your Event
Before you start planning, you have to think about what it is that you want to achieve with your event, and what the goal is. If you don't have a goal in mind when you start planning, then your event could turn out to be quite a mess. Who are you trying to impress? What message are you trying to put out there? What is the point of you hosting this event?
Ask yourself these questions, and then you can apply your answers to every step of your planning to make sure you achieve what you set out to do. The key to hosting a meaningful event is careful planning.
Check Your Budget
As with any marketing investment, a budget is important, and you need to be realistic about it. Think about what you have to gain, and how much this event is going to be worth for your business. You should also think about the risks of losing all of that money. If your event is going to put your business at serious risk, you're likely not ready for it just yet. Once you've decided how much is too much, you can start looking at how much things are going to cost and set a more accurate budget from there.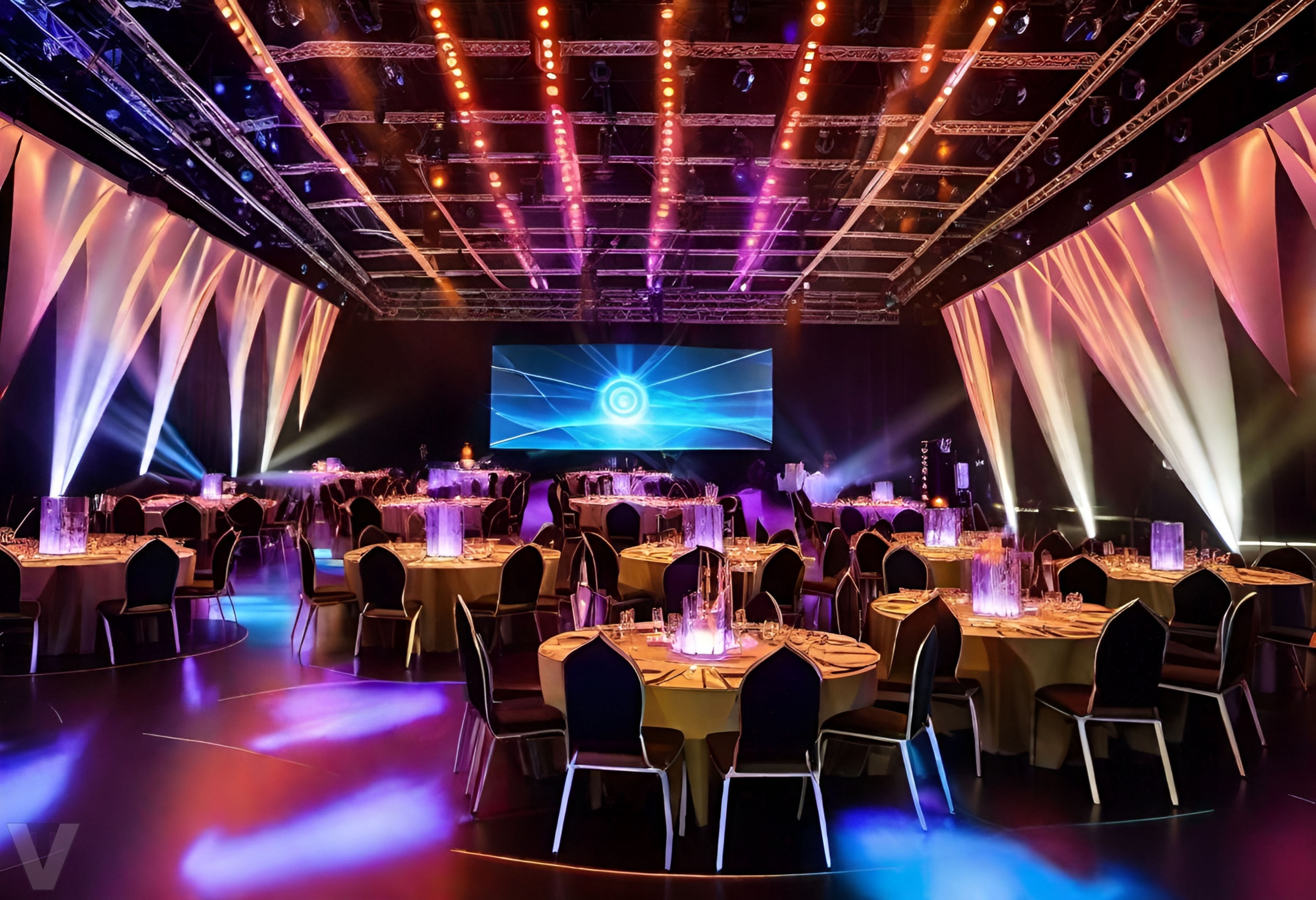 Collaborate
Preparing everything for an event from under the roof of your business is a lot to ask, and generally not a good idea. Working with event planners and other businesses can help you to make your event into something really exciting. There's a lot to think about, like the venues, the backdrops, the catering. For example, you could consider a step and repeat backdrop for your event, to really help you to market to your audience.
As mentioned before, trying to do all of this yourself isn't only going to be difficult, but it's going to make your event quite plain. Sure, it might save you money, but it's going to lead your event to be less successful – so plan your budget with collaborations in mind. You're trying to plan something that your audience isn't going to forget, something that they're going to enjoy while they're there, and something that they'll be grateful for. If you want to leave that impression, you should be ready for big spending.