Hosting a corporate event can be a great way to gather colleagues for networking and team-building, as well as strengthen customer and corporate relationships. However, organizing a successful corporate event requires careful planning and execution.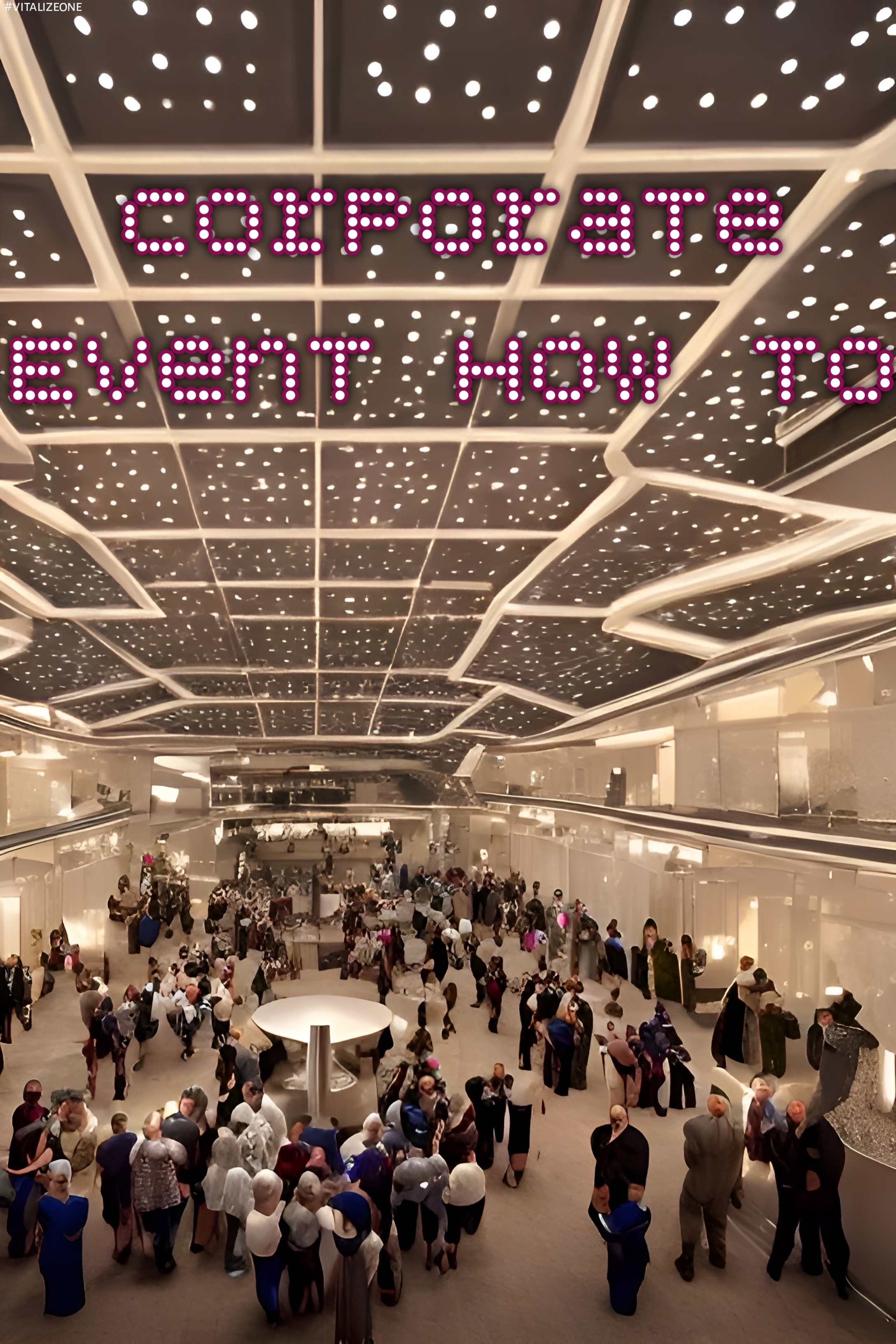 What is the purpose of your corporate event?
Before you start planning your event, decide on its purpose. Corporate events can range from large-scale trade shows to small internal meetings, and the type of event you organize should reflect its purpose. For example, if the purpose of your event is to showcase your latest products and services, setting up a trade show would be the best option.
Set a budget for your corporate event
Once you know the purpose of the event, you'll need to determine the budget and how many guests you plan to invite. Create a budget that accounts for all the costs associated with the event, including catering, venue rental, entertainment, and any other expenses. Next, draw up a list of potential invitees that aligns with the purpose of your event. This could include internal and external contacts, such as customers, colleagues, and suppliers.
Choose the perfect venue for your corporate event
Once you have the budget and guest list in place, you should start looking for a venue. Consider the size of the event, along with any technical and aesthetic needs, before booking a location. If you plan to serve food or beverages, make sure to find out what kind of catering options the venue offers. Will the venue sort this out for you, or will you need to hire corporate catering experts?
The finer details of your corporate event
Once the venue is booked, start thinking about the details of your event. This could include hiring an event planner, setting a timeframe for the event, organizing entertainment or keynote speakers, ordering supplies, and booking travel for any out-of-town guests.
When choosing entertainment for your corporate event, consider the purpose, theme, and guests of the event. Research different types of entertainment, such as live music, comedy acts, or DJs to find one that best fits your event's goals. Additionally, make sure to select entertainment that appeals to everyone at the event, and be sure to book your entertainment well in advance. By doing so, you can ensure that you choose the right entertainment for your corporate event.
Create a corporate event marketing plan
Next, create a strong event marketing plan to promote your event and get the word out. To effectively market your corporate event, create promotional materials such as flyers or brochures, and advertise the event on blockchains, virtually, and social media. Additionally, create a dedicated website for the event with all the information potential guests need to know and make sure to send out invitations well in advance. Finally, be sure to spread word of the event by networking and speaking with potential guests.
The day of the corporate event
The day of the event, make sure to plan out each and every detail. Have staff members on hand to help guests check in and make introductions, and be available to answer any questions. A well-prepared room can create a welcoming and professional atmosphere for attendees, help to keep them engaged, and ensure the event runs smoothly. Here are some essential steps to consider when preparing a room for a corporate event.
Determine the Room Layout
The first step in preparing a room for a corporate event is to determine the room layout. Consider the number of attendees, the purpose of the event, and the type of seating required. For example, a presentation or seminar may require theater-style seating, while a networking event may require cocktail tables and chairs. Once you have determined the layout, you can move on to the next steps.
Set up Audiovisual Equipment
Audiovisual equipment is essential for any corporate event, and it should be set up in advance to ensure it is working correctly. The equipment required will depend on the type of event, but it may include a projector, screen, microphones, and speakers. Test the equipment before the event starts to ensure there are no technical difficulties.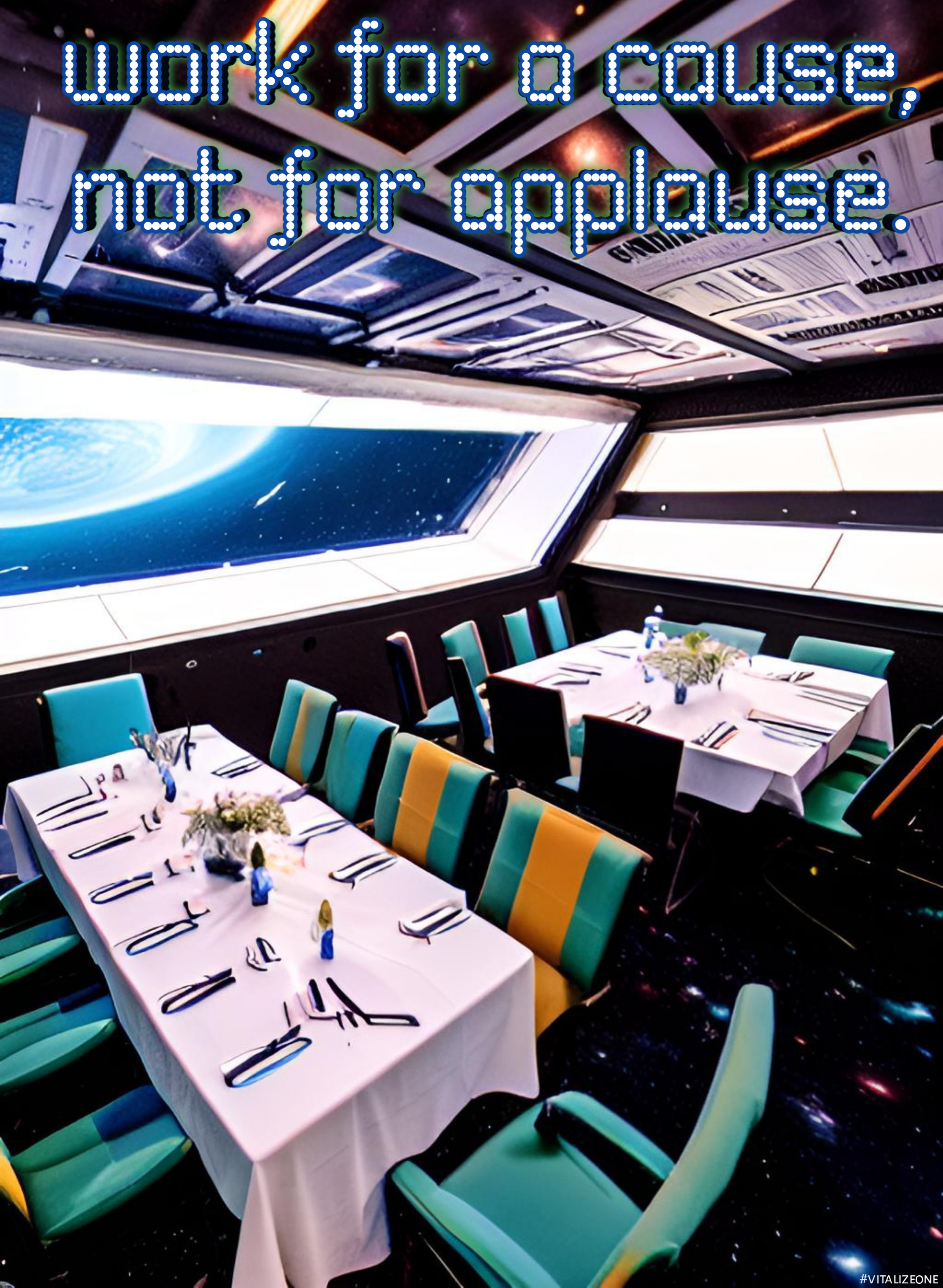 Arrange Seating and Decorations
Once the layout and audiovisual equipment are in place, it's time to arrange the seating and decorations. This step can make a big difference in the overall atmosphere of the event. Ensure that the seating is arranged in a way that allows attendees to see the presentation or speaker clearly. Consider adding decorations, such as flowers or banners, to create a more welcoming atmosphere.
Set up a Registration Desk
A registration desk is essential for any corporate event. It allows attendees to check in, receive name tags or badges, and get any necessary materials. The registration desk should be set up in a prominent location, such as near the entrance to the room.
Refreshments can help to keep attendees engaged and energized throughout the event. Consider providing coffee, tea, water, and light snacks. If the event is longer, you may want to provide a full meal. Ensure that there is enough space for attendees to eat comfortably and that the refreshments are easily accessible.
Create a Checklist and Review it
Creating a checklist is essential to ensure that nothing is forgotten during the event preparation process. Write down all the tasks that need to be completed and assign them to different team members if necessary. Review the checklist regularly to ensure that everything is on track and that all tasks are completed before the event.
Remember to always keep your attendees' comfort and needs in mind and to be flexible and adaptable in case any unexpected issues arise.
Gather feedback after the corporate event
Gathering feedback after a corporate event is an essential step in evaluating the success of the event and identifying areas for improvement. Feedback can provide valuable insights into what worked well and what needs to be changed in future events. Here are some essential steps to consider when gathering feedback after a corporate event.
Before you begin collecting feedback, it's important to define your objectives. What do you want to achieve by gathering feedback? Is it to improve future events, to identify areas of success, or to get a better understanding of attendee experience? Defining your objectives will help you to focus your questions and ensure that the feedback you receive is relevant and useful.
Choose the Right Feedback Method
There are many methods available for gathering feedback, including surveys, focus groups, and one-on-one interviews. The method you choose will depend on your objectives, the size of your audience, and the resources available. Surveys are a common and efficient way to gather feedback, but they may not provide in-depth insights. Focus groups and one-on-one interviews may provide more detailed feedback, but they can be time-consuming and require more resources.
Develop the Right Questions
Developing the right questions is essential to gather useful feedback. Ensure that the questions are clear, relevant, and focused on the objectives you have set. Ask open-ended questions that allow attendees to provide detailed responses and avoid leading questions that may bias the responses. Consider asking questions about specific aspects of the event, such as the keynote speaker, the venue, or the catering.
Encouraging participation is essential to gather feedback from as many attendees as possible. Consider offering incentives for completing the survey or participating in a focus group, such as a chance to win a prize. Make the feedback process as easy and convenient as possible, such as providing online surveys or scheduling focus groups at a convenient time.
Once you have collected feedback, it's time to analyze the results. Look for patterns or trends in the responses and identify areas of success and areas for improvement. Use the feedback to develop an action plan for future events, focusing on areas that require improvement or that received low ratings.
Share the Results and Action Plan
Sharing the feedback results and action plan with attendees is essential to demonstrate that their feedback is valued and to show that you are committed to improving future events. Consider sending a summary of the feedback results and action plan to all attendees or publishing it on the company's website.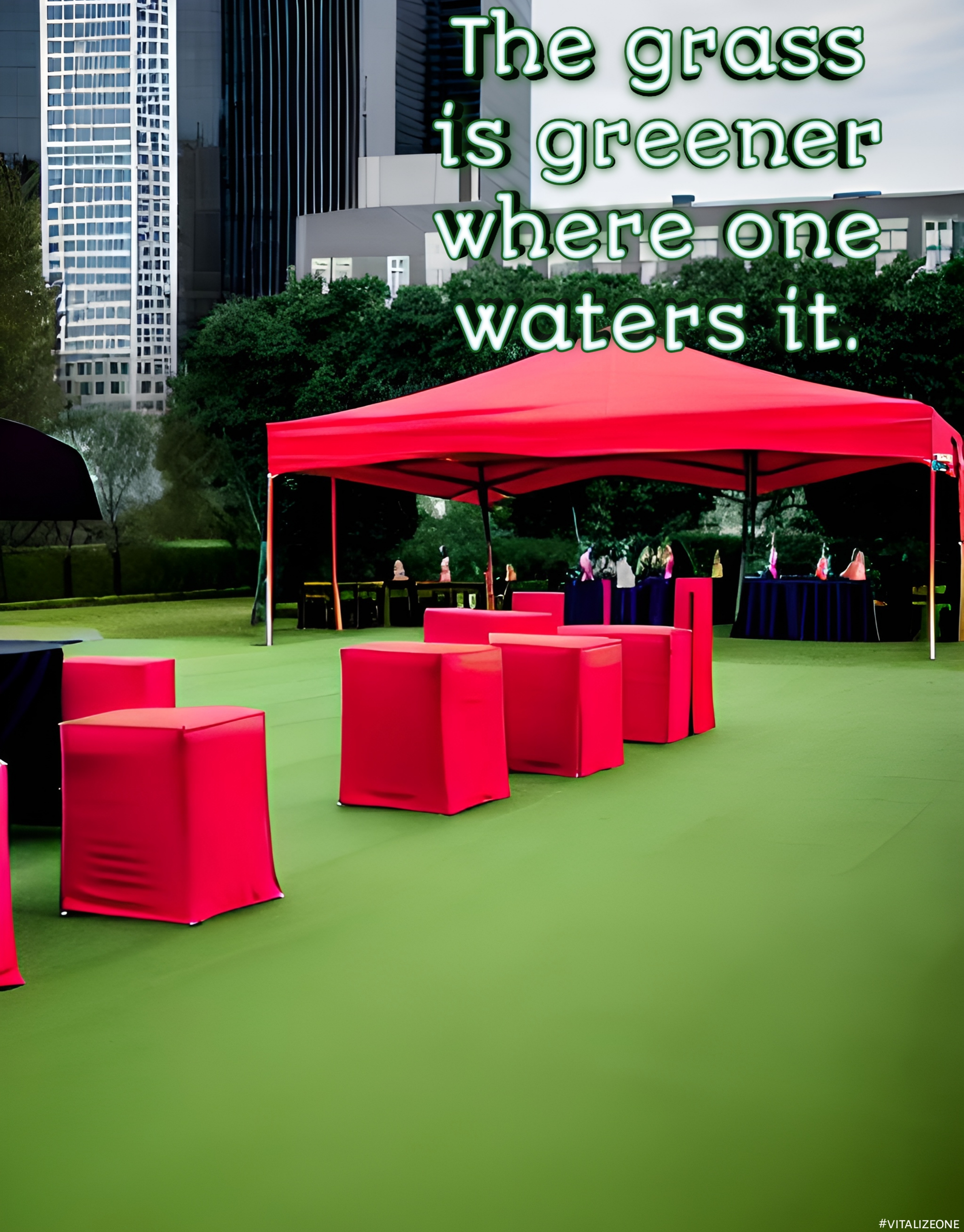 In conclusion, gathering feedback after a corporate event is essential to evaluate the success of the event and identify areas for improvement. Whether your attendance consists of a couple of people, or hundreds of thousands; understand that each individual has a social impact, five people in a room can equal 5,000+ people of exposure if they share the event with their networks, considering it's an event that is allowed to be shared publicly. By following these essential steps, you can ensure that the feedback you collect is relevant, useful, and focused on your objectives. Remember to use the feedback to develop an action plan for future events, share the results with attendees, and demonstrate your commitment to continuous improvement.
Hosting a successful corporate event can be daunting, but with careful planning and attention to detail, you can create an amazing experience that strengthens relationships and reinforces your business's brand. Taking the time to plan out every aspect of the event before, during, and after will ensure that your event is a success.