If you intend on moving business premises, or if you are moving to a new office so your team can have more space then you need this guide. Here you will find out what you can do to make the most out of your relocation while setting your business up for success.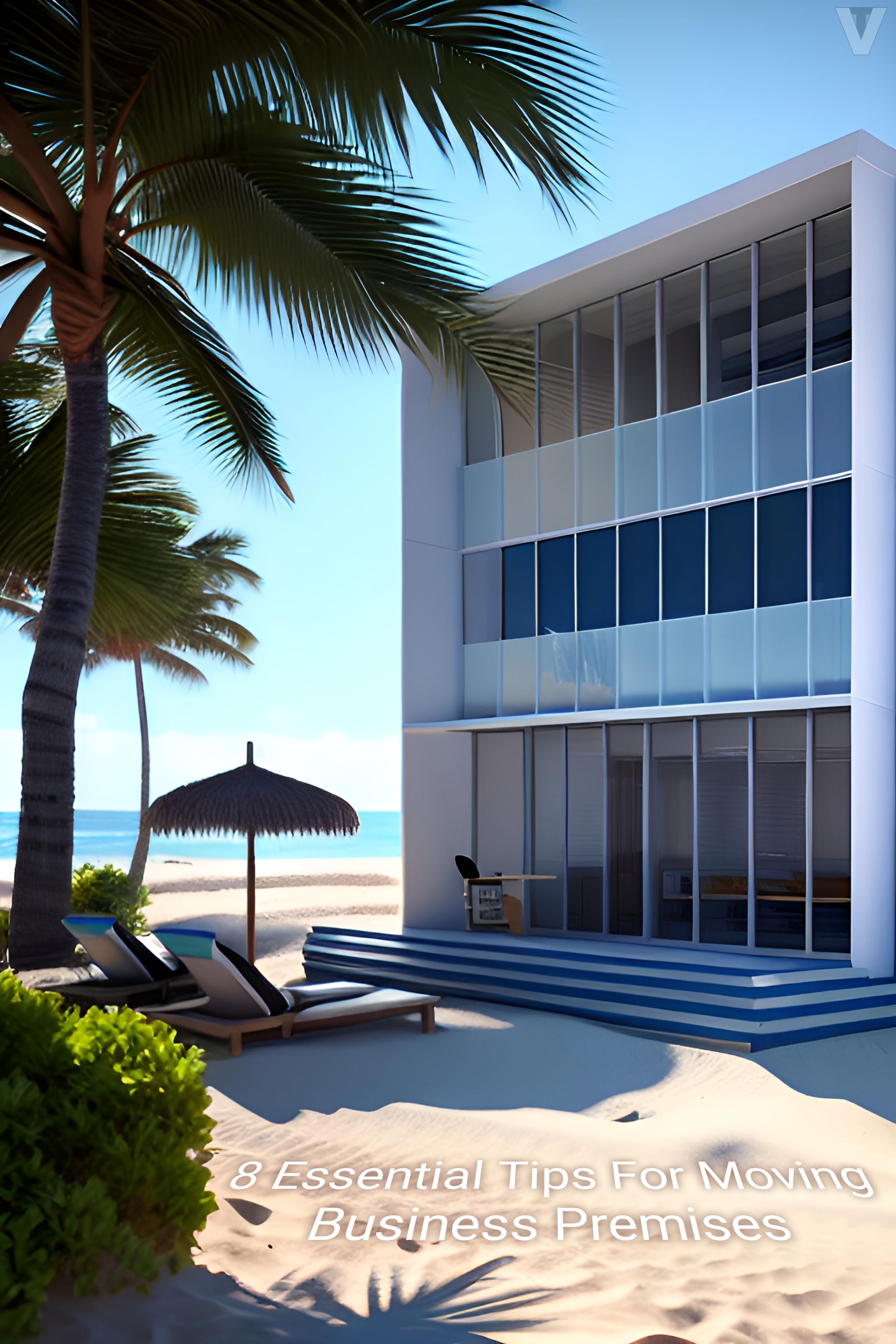 Be Smart with your Budget
Budgeting is the most important commercial moving tips you could hope to take advantage of. It sets you up for the rest of your relocation. You need to understand how much room you have in your budget and you also need to account for the cost of transportation. Your finances will dictate everything, so give some serious thought to them. If you run a small business, you have to be aware of the cost implications of moving. It's very easy for things to spiral out of control here, so you need to be mindful of that if you are trying to get everything done on a budget. If you want to help yourself then work with a relocation agent. When you do, they can then help you to allocate funds to your move so you don't end up spending too much.
Planning your Move
Ideally, when relocating your business, you need to plan things up to 12 months in advance. The main reason for this is because it gives you the chance to set up a timetable to get things done. You can get your logistical plan in order and you can also make sure that the new property is properly set up for your company's needs. A lot of businesses think that moving to a new office is as simple as moving their belongings over and opening their doors, but unfortunately, this is not the case at all. You need to account for changing electricity providers, as well as dealing with your water and internet connection. Making sure that the new business premises has ample WiFi access across every office is important, as is making sure that your customers know when and where you are moving to. If you don't plan things like this then you may find that you end up losing business, which could have a detrimental impact on your company's growth. If you are moving because you feel as though it will pave the way to you making more profit in the future then this is something you need to give some serious thought to.
Renovations
When the time comes for you to move to the new premises, will you need to carry out any renovations? It's often the little things that end up costing here, such as the cost of adding partition walls or even painting offices. If you intend on doing big renovations, such as knocking down walls then you will need to account for this in your budget. It may also be worth trying to get these jobs done before you move your team, because if you don't then it could mean that you end up with an unprofessional image. After all, people don't want to hear construction noises in the background when they are trying to buy something from you over the phone. If your new premises do require some work, it's helpful to get a timeline for this, so you can make sure that you do not end up spending more than you have to. It also means that you can keep your business open as much as possible, while the work is being carried out.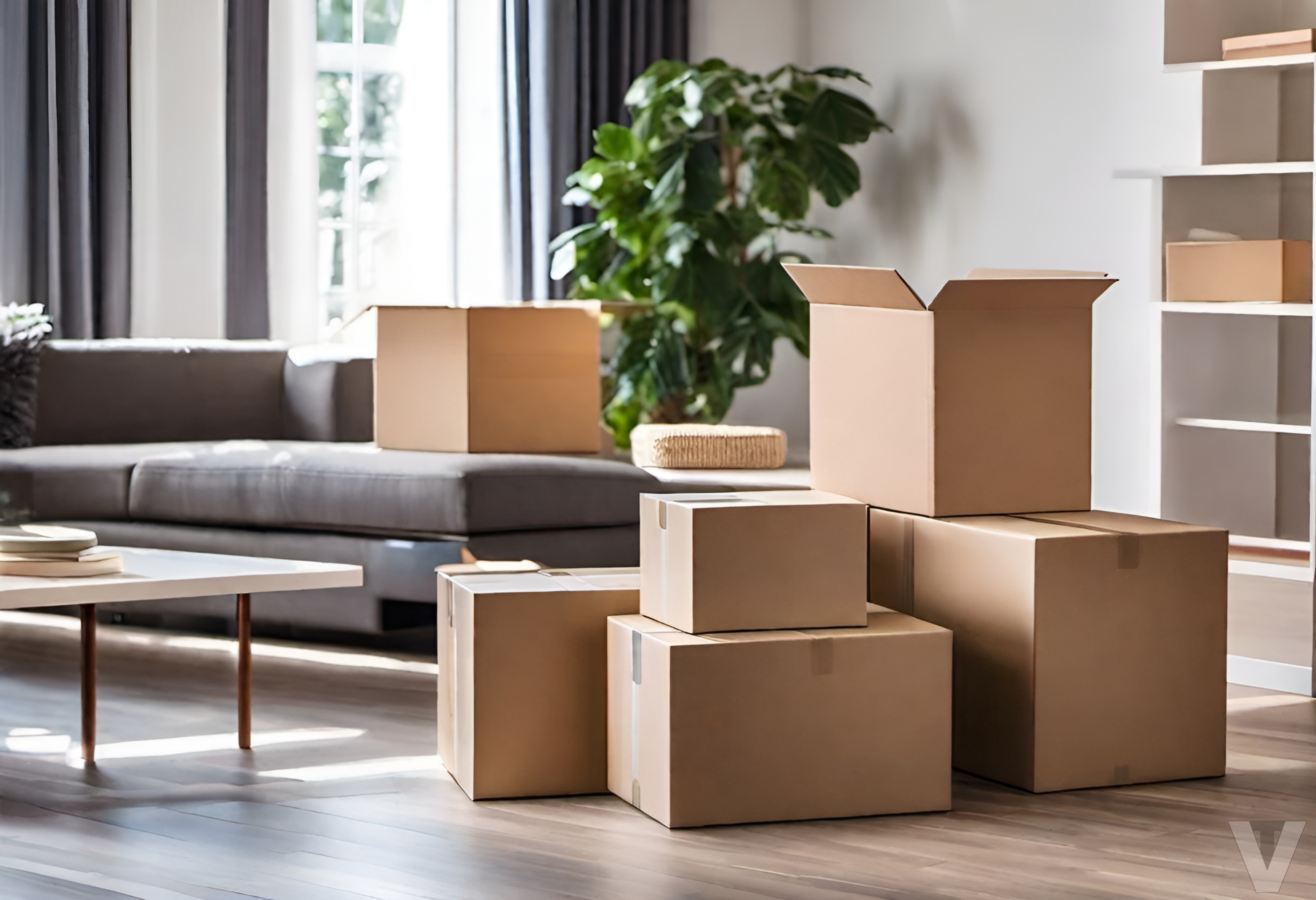 Appoint a Small Team
Make sure that you have a very small team who can help you with the move. Ideally, you need to have members from every department within your company so that people can look after their relevant interests. You can also schedule meetings on a regular basis so that people can stay up to date with everyone's progress. Having your moving progress fall behind the allotted timeline can make it difficult to keep your business running. For this reason, you need to stay up-to-date and coordinate everything. Delegate tasks and make sure that you update all of your IT equipment accordingly. It is also very helpful for you to make sure that your new premises meet all of the right health and safety regulations. If it doesn't then you may find yourself in serious trouble at a later date and this is the last thing you need.
Map out Dimensions
There is more to moving to a new property than square footage. Sure, you may know that the premises are bigger than what you are working with right now and this is great, but you also need to give some serious thought to the layout of your business. Obtain a copy of the floor plan and map out where you think every department is going to go. You may also want to commission a measured survey as this will give you a detailed presentation of the features, the services and the structure. These can be done digitally, meaning that you have more time to visualize how the premises are going to look and how everything is going to work. Of course, if you do not draft a floor plan and if you do not plan your move then you may find it difficult to fit everything in one place. This will force you to think about moving again, which is the last thing you need. At this point, it is a good idea for you to plan out your electrics and any outlets you may have. That way you can make sure that when everything is moved over, you don't have to worry about cables being a health hazard.
Pinpoint Weaknesses
Moving to a new premises is not without its challenges. You need to make sure that you pinpoint weaknesses and that you also take the time to make sure that everything is secure. If you are working in a new building then you need to make sure that it has an alarm or that some of the business offices can have a pin code system installed on the doors. If this can't be done then you need to explore other security additions, so you can make sure that you don't end up compromising your business. Security is naturally a concern, so make sure you don't overlook it.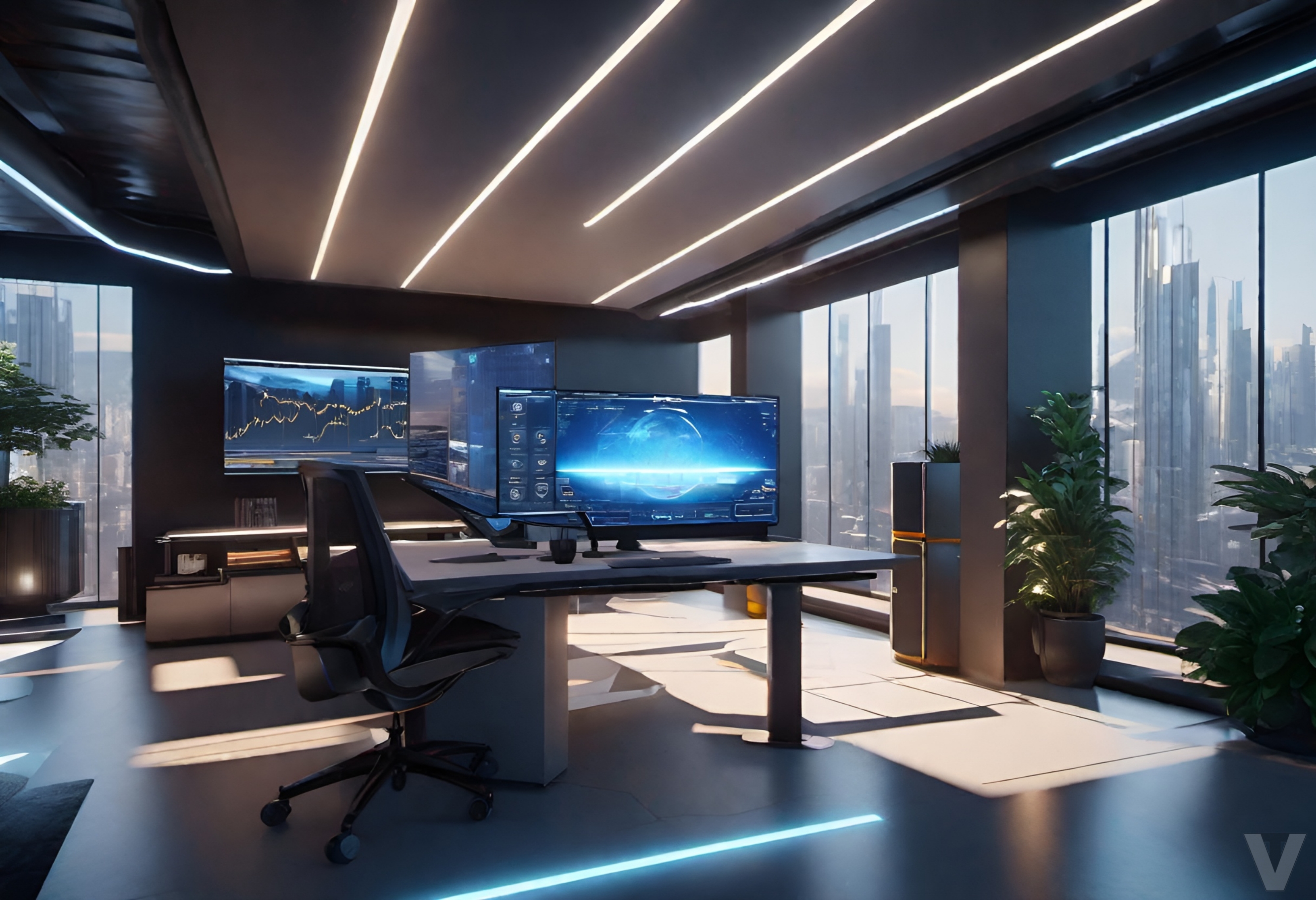 Involving Workers
One of the main reasons why businesses move to a new office is because it makes the lives of their workers better. Whether they will have more space to collaborate in, or even just a quiet area to concentrate, it's so important that you understand what your staff needs. The best possible way for you to do this would be for you to involve them in the moving experience. Ask them to participate in the design and the planning stage. Knowing what makes them better or happier will help you to give them the working environment they are looking for. Sure, you might have the final say, but if you can make your team feel somewhat involved through the process then this will help both you and them. If you haven't done so already, it's wise for you to ask each team member to pack up their workspace. If you can do this then you can halve your moving expenses and you can also get the job done way faster. If you want to start moving stuff now as you have deadlines to meet then one thing you can do is look into storage units. This is a fantastic way for you to move all of the stuff that you may have lying around, such as filing cabinets or paperwork, and it also means you can get a head start on your move in general.
Letting Your Clients Know
Another thing you need to do is let your clients know about the move. The best way for you to do this would be for you to send out a newsletter so you can inform them of your plans. You need to tell them the address of your new premises and you also need to give them directions as to how they can get there. If you can do this ahead of time then people will always know where you are and how to reach you. If you know that you are going to be changing your phone number then it is important that you put this out there too. Social media is a fantastic way for you to reach your entire audience with one single post, not to mention that people can check your social media pages at any time to find out what your new number is, should they need to contact you. Social media is a far better way for you to update your clients as it's accessible and convenient. Email is also a good way for you to keep people in the loop but unless people save the email that you send out, it can be difficult for them to access the information they need.