Everyone would love to see a property sore in its sale value but that isn't always the case. Often enough, it may be influenced by the state of the market and how the local area might be doing where your property is located.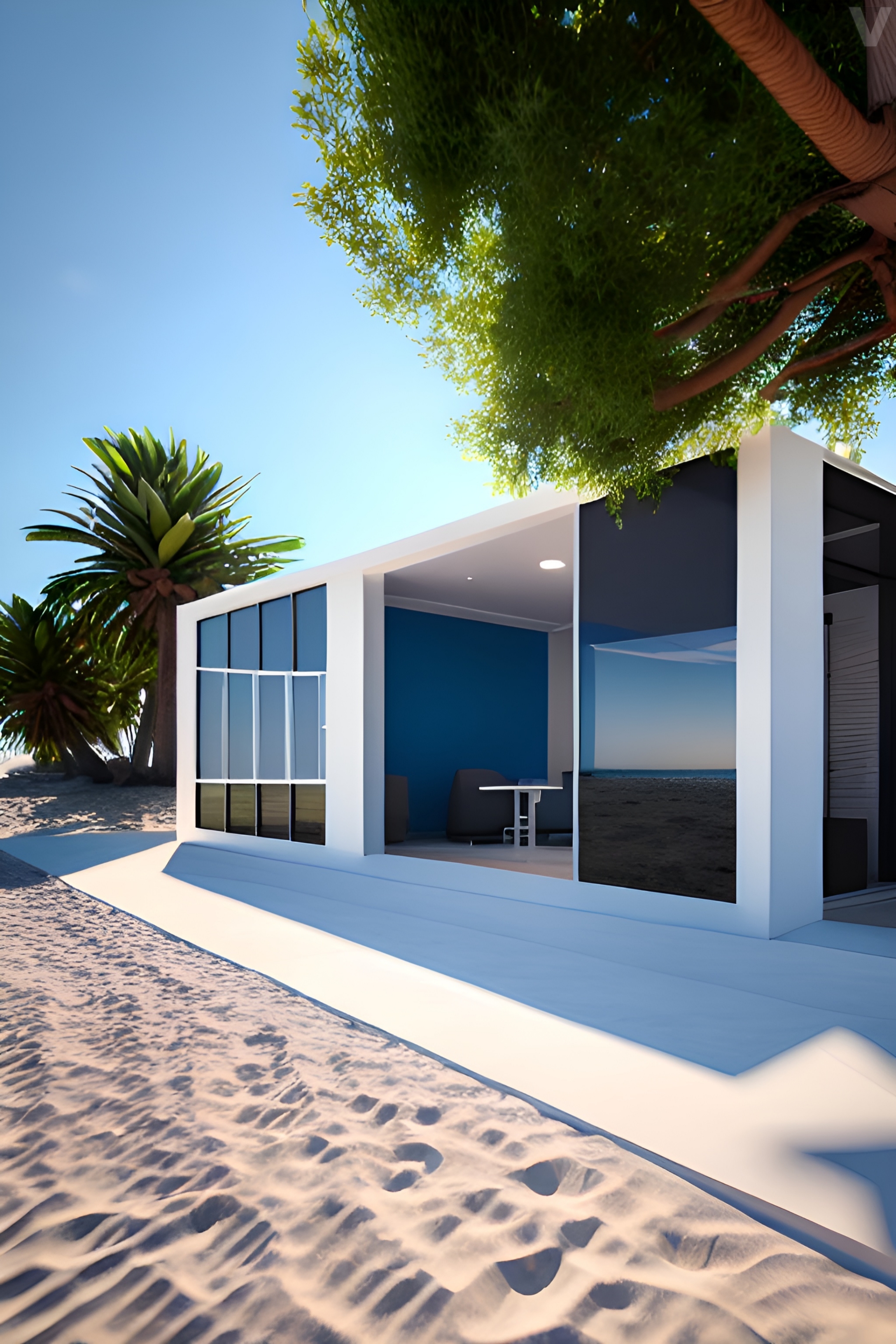 Economic changes can also impact the value of your home. However, making updates to your home is the best way to help improve your property's sale value. With that in mind, if you're looking to increase your property's sale value this year, here are some helpful tips.
Build an extension
Property extensions are always a great way to make your property value go further in the short term and long run. If you've got some money to play with, then you'll definitely want to look at building an extension on the home.
Although it's not possible for all properties due to space and available land, it might be a possibility for your home. Consider the logistics and assess whether there's a budget available to do so before diving into such a big project.
Invest in a sports court or outdoor pool
Talking of big projects, if you have a lot of land around you, you may want to make use of it in other ways. There are some popular sports that could be suitable for your home exterior space, such as pickle ball, basketball, or even an outdoor pool.
There are some great pickle ball court installers out there worth making use of if you're looking to add such a big project to the home's outdoor space. It will likely add extra value to the home while providing value for your family's fitness too.
Add more bathrooms or bedrooms
If there's anything you should be adding to your home it's more bathrooms or bedrooms. If there is a room or two that's going spare and perhaps is a study or garage space for example, consider changing this into a bedroom or bathroom instead.
The extra value it adds onto it is worth doing to relevant renovations and updates needed to make it functional as that desired space.
Renovate dated spaces
There are likely going to be some spaces in your property that have become fairly dated. When that's the case, it's good to make sure you're renovating these areas as and when they need to be done. That way, you're going to keep on top of updating the space to appease the modern buyers of today!
Install smart features and modern fixtures
Smart features and modern fixtures are two things that are worth updating and changing within the space. Why? Well, with more buyers looking for features such as this, it's likely going to sway them to buy your home or pick elsewhere for a more modern option.
Think about installing outlets with USB options and underfloor heating for spaces like the bathroom. These little updates here and there can do wonders for the property's value.
By maximizing your property's sale value, it's giving you more money to play with in the future.