Buying a house is a big life event. It takes a lot of planning and preparation. You may want your dream home straight away but that isn't always possible. You may have a starter home before you get your dream home. But there are a lot of things you need to do before you put an offer in on a house.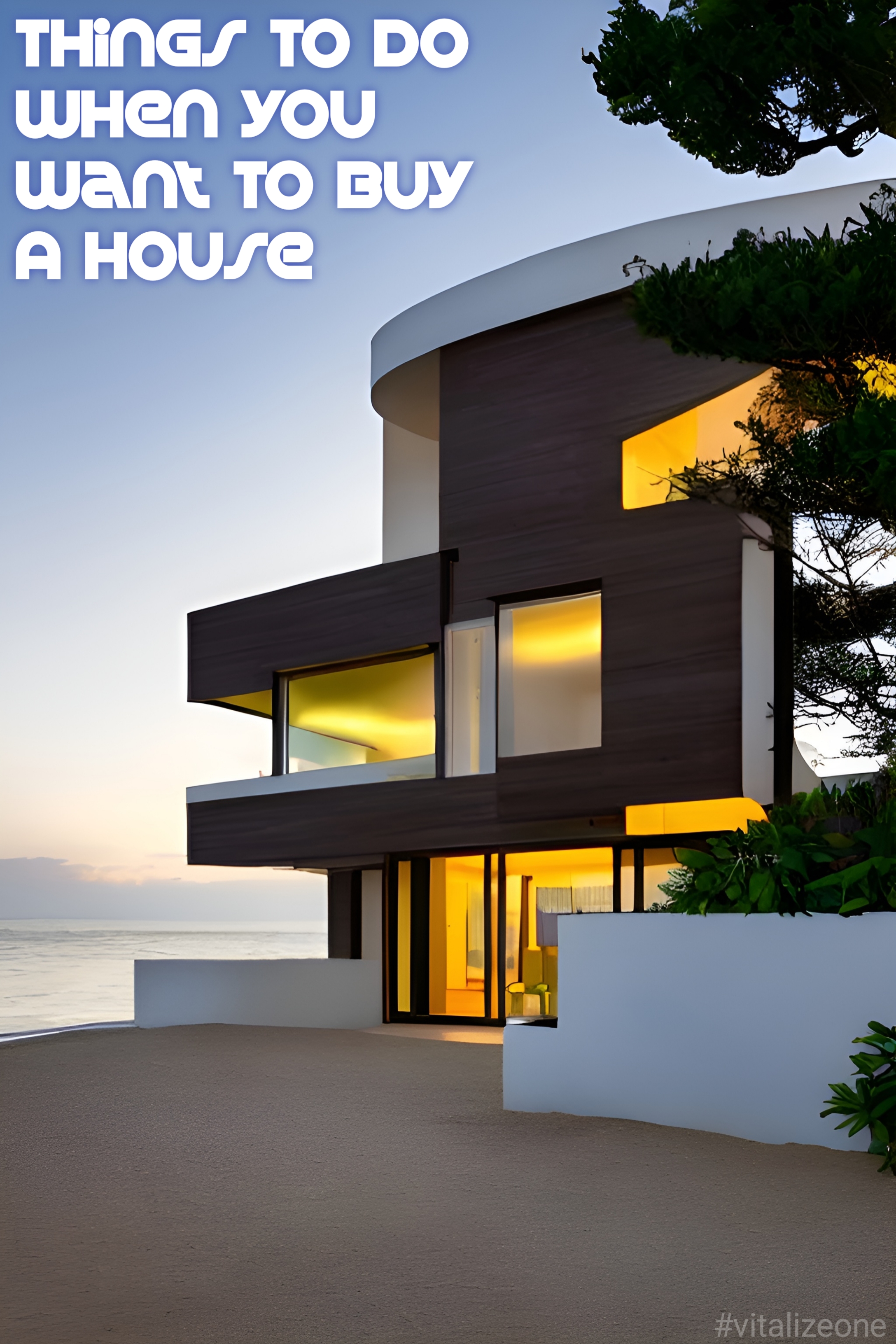 Examine the neighborhood at various times
After a long day of moving, the last thing you want is the noise of the neighbor's house blasting music until midnight as you settle down for the first evening in your new home. It is advisable to examine your desired property more than once and at various times of the day. A perfect house at 10 a.m. might not seem as perfect in the evenings. Take a stroll in the neighborhood and strike up a conversation with the locals. Visit the parks, stores, and cafes in the area. Make sure your new home will make you feel safe. You might also check out the nearby school choices, depending on how long you intend to stay in your new house.
Research mortgage options
Buying a house is a huge step in your life, and you need to make sure you trust the bank you choose for your mortgage. Researching interest rates and exploring the best options for your financial situation is paramount before you make any quick decisions. Evolve Bank and Trust offers excellent mortgage deals and there are a number of experienced advisors who can help you to discover the best option for you. Once you have carried out plenty of in depth research regarding your mortgage options, you will feel confident when purchasing your house.
Improving your credit rating
Always check your credit report before submitting a mortgage application. Your mortgage application may be rejected due to simple credit issues, and let's face it: nobody enjoys rejection! You can take a number of steps to raise your credit score to a respectable level so that you can qualify for a mortgage. A discrepancy in your credit history could have a long-term impact on your credit score, so be sure all active accounts are linked to your current/correct address.
Determine your desires and needs
It's time to start looking for a suitable house that fits your requirements now that you have a clear concept of how much you can afford. If you must be close to a specific school, station, or place of employment, mark them on a map so that you can easily determine whether the property is close enough when you examine the sales details. Make a list of everything you require from a property. These things are frequently pretty dissimilar from what you might want. Good estate brokers are frequently quite skilled at separating wants from needs and then presenting you with properties that initially may seem unsuitable but are actually perfect.
Debts are no help
The last thing a potential lender would want to discover when you apply for a mortgage is that you have a lot of credit card debt or unpaid loans. Try to pay off any debts you have before submitting an application for a mortgage. This will support your case for responsible money management, increasing the likelihood that your mortgage application will be approved. Additionally, if a lender considers your borrowing capacity while determining your loan amount, you may be able to borrow more. You can use a home loan calculator on the lenders site to see how much you can borrow and how much paying your debts off will affect your borrowing.
Take a look through additional income you can make with residual investing that can support your mortgage, and put you on the path of financial security of one time purchasing.