A great manager does not just know how to do the job asked of them, but they go beyond what is on the surface. They know how to mitigate problems while also making the workers feel like they have the managers and divided attention. But there can be times when we're not able to necessarily put across that more human approach to our leadership. This is especially true when it comes to working with people who have different approaches to work, such as creatives. Working with creative people may not view their work as a typical nine to five but as the opportunity to be innovative and transformative individuals. What does it take to work with creatives effectively?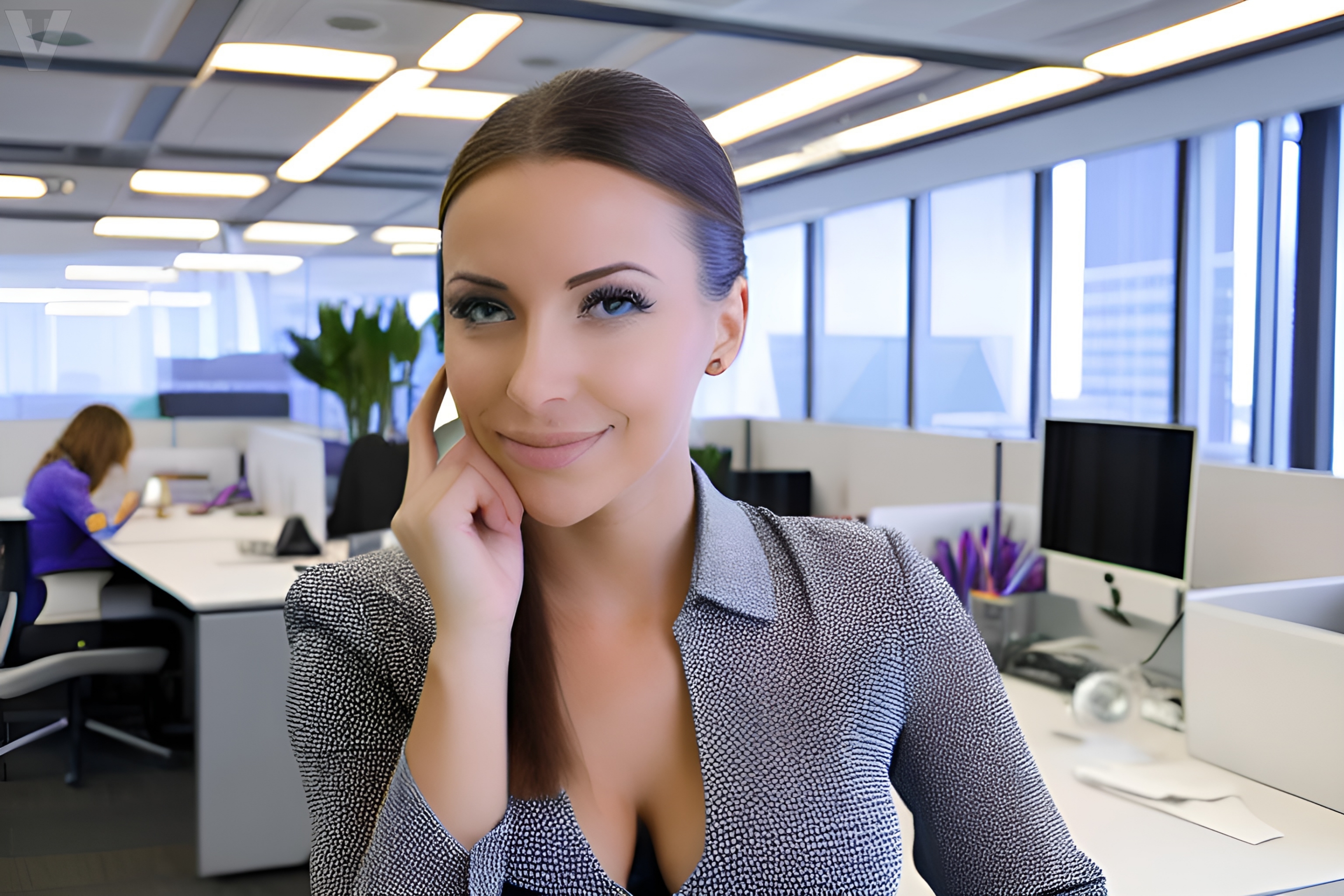 Give Them the Tools They Need
If you are working with creatives who need tools that you can't necessarily understand as being necessary, it's important for you to meet them halfway. This is especially true when you are working with people who are extremely technical in their approach to work. Sometimes we don't understand it, but we have to give them the tools they need. For example, if you are working with laboratory technicians and they need certain tools to be able to do their job, you've got to trust their abilities rather than argue for a breakdown of why each tool is necessary. Lab design services like LOC Scientific can be invaluable here because they provide a whole wealth of tools in one place, and this makes it easier for you, especially if you are operating from a purely budgetary perspective.
Give Them Space
You might want to know how they do their job, but they might not be able to tell you exactly how they go about doing what they do on a daily basis. While most workplaces thrive on predictability, this can go against the creative approach. Creatives typically tend to not conform to standard ways of thinking and are less likely to follow rules. But rather than forcing them to fit into a box, you've got to just go along with it and make sure that they have the space, while also making sure you are not competing for attention. It could be easy for us to take credit for what they've done for the organization, but this can backfire because these people who are driving your business forward will not feel like they've got the praise they deserve and they shall jump ship very soon.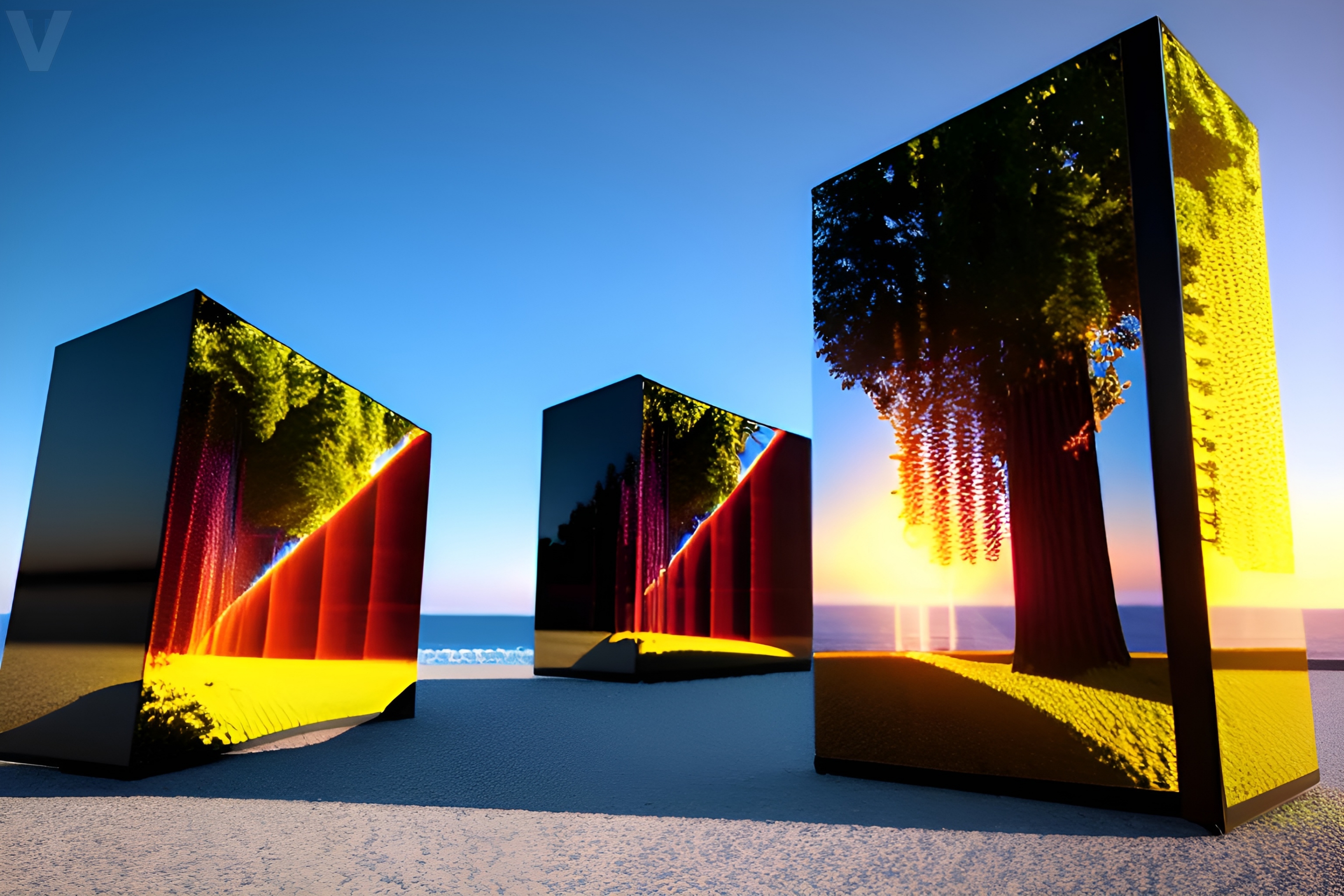 Pair Creatives with Methodical Thinkers
If there are a couple of creatives in your organization that are unpredictable or spontaneous, as great as this can be for the organization, you've got to make sure that they can utilize the correct outlets. Instead of giving them methodical tasks, let them tackle those ones that linger outside the box and pair them with more detail-oriented workers. This can be an amazing way to foster collaboration and boost a greater understanding of the bigger picture.
There are many ways to work with creatives in business, and these are just a few. But if you have someone who is outside of the box in every single way, don't make them feel segregated.