Having control over your finances is crucial for many reasons. Whether you're trapped in a debt cycle or wish to get a head start on saving for a significant financial goal, you might need assistance to get back on track. According to recent statistics, 77% of Americans are stressed over finances. Are you among these statistics? If yes, below are five tactics to take control of your finances.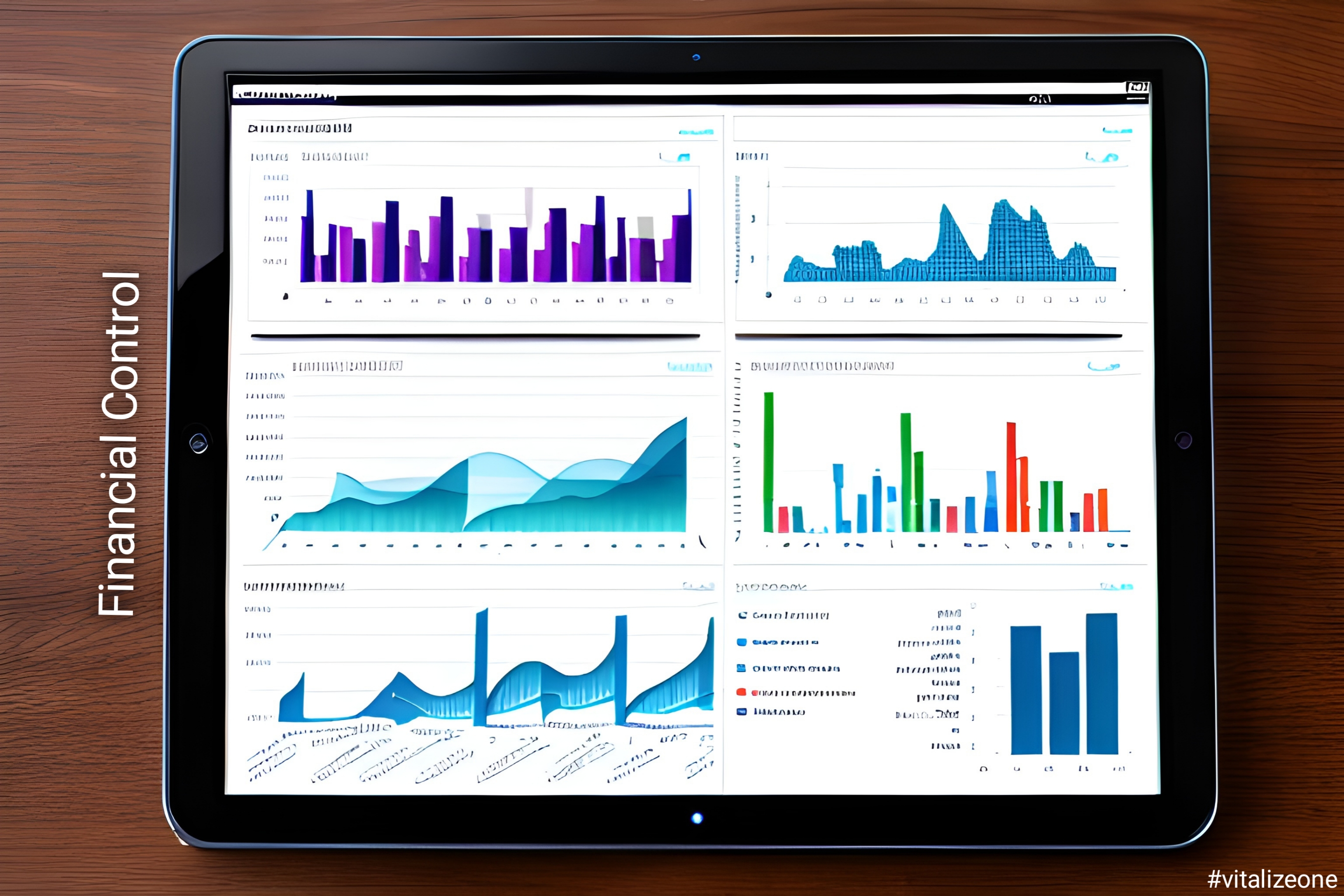 Read books to expand your financial knowledge
If you need financial advice but don't know where to start, books authored by specialists can prove helpful. Several publications are available on how to take charge of your money, ranging from navigating your way to being debt-free and building an investment portfolio. Books are an excellent method to alter your approach to money management. You may supplement your savings by purchasing secondhand financial materials online or borrowing them for free from your local library. If you prefer to hear the advice, consider audiobooks.
Go through your monthly bills
Cutting your monthly spending is one of the simplest ways to gain financial control. Although you may be unable to cut permanent expenditures like rent or auto payments without substantially modifying your lifestyle, you may cut variable expenses like clothes or entertainment by being adaptable and thinking frugally. You may, for example, limit your power use to reduce your utility expenses, switch providers for property or life insurance policies, or shop for food at bulk stores to save money.
Be realistic with your financial goals
You may have financial goals you want to achieve. For instance, you want to buy a home or increase your retirement savings. Either way, motivating yourself to save or invest monthly can be challenging if you lack a precise goal. It is not enough to set financial goals if they are unattainable. For example, if your wage is only $20,000, setting a goal of paying off $30,000 in debt is unrealistic. Unrealistic objectives could hinder you from pursuing the appropriate future financial decisions.
Take advantage of tax breaks
Navigating the intricate US tax code can confuse even the most astute taxpayer. However, deep within the complex legal writing lies a glimmer of hope: tax breaks, which can help reduce your tax burden. Deductions for charitable donations and mortgage interest, credits for education expenses and child care, and tax-advantaged retirement savings accounts are among the most common. But how can you unlock these treasures? Keep detailed records and consult with a skilled tax professional like Safe Harbor CPA firm and accountants who can guide you through the twists and turns of the tax code, revealing opportunities to lessen your tax liability.
Retirement, CD, IRA accounts and the like are something that millennials, and generations before them are conditioned to incorporate, a diminishing cycle. Luckily with smart cities, and crypto education, people are experiencing financial stability on blockchains, and areas of DeFi in conglomeration with financial technologies. Learn, and do your own research about digital assets that are open to all, and incorporate the insights from individuals who are knowledgeable in crypto areas of finance to secure your financial future.
Monitor your progress
Take inventory of your long- and short-term financial objectives and progress toward them at least once a year. Your objectives may have evolved, influencing your progress; for example, getting hitched or having a kid will likely prompt you to rethink your savings priorities. You may have opted to delay your retirement. However, while you adjust your financial plan to meet each period of life, your dedication to reaching financial stability should not change. Regularly evaluate your financial situation to help you stay on track and inspire you to continue.