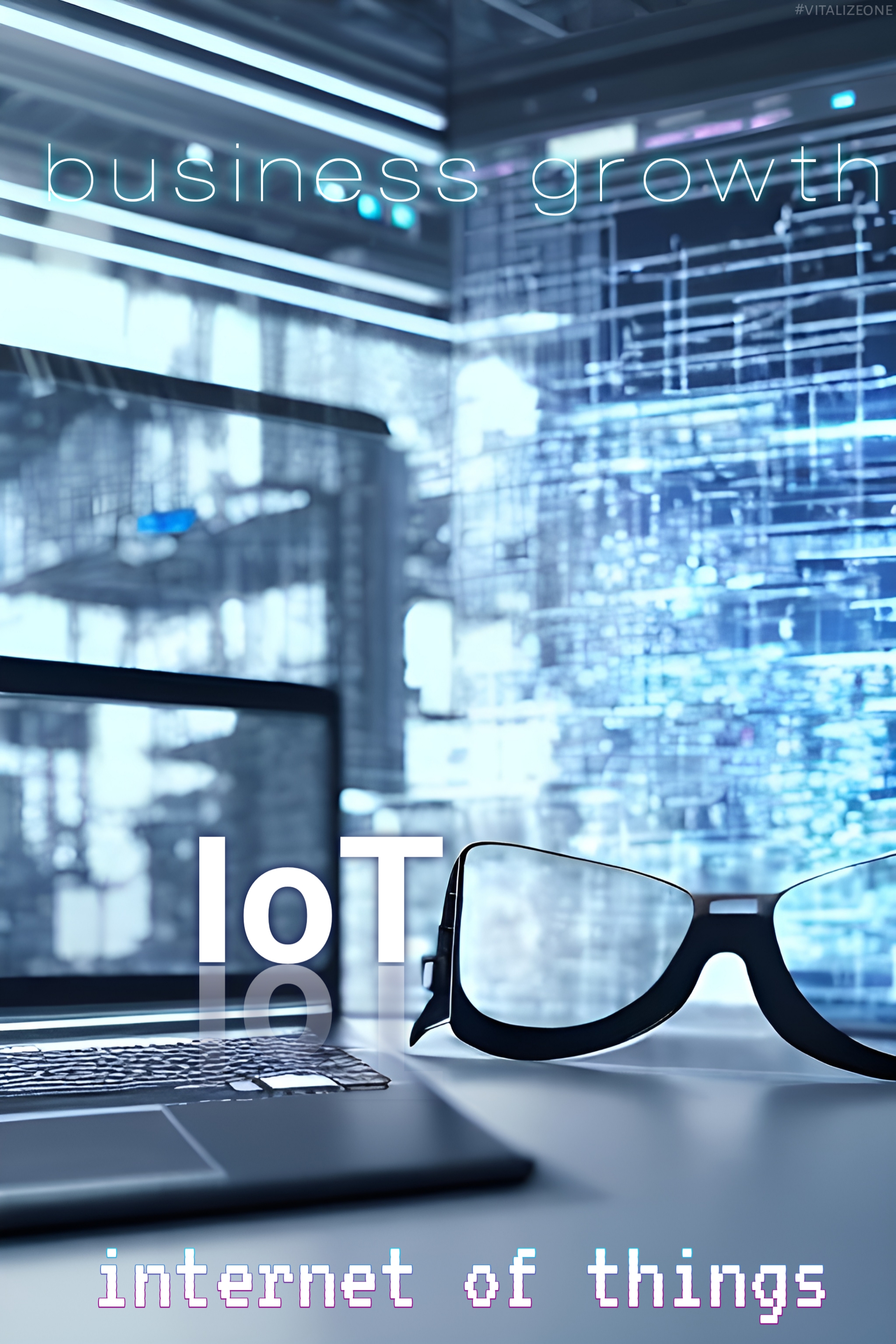 Whether you can see it or not, the Internet of Things is everywhere and drives trillions of dollars worth of business decisions each and every day. You will use it both as a customer and a business owner. For the latter, here's how it might help your company grow and succeed.
Improved Customer Experience
Let's say you run a service that makes clothes to order. In that case, IoT can send messages to the customer as they shop on your site that tell them about popular designs, discount codes, and sales. Industrial embroidery machines that are connected can then get the information they need from customer orders and start making things. With this approach, you can enhance the customer experience, speed up production, and make shopping cart abandonment less likely.
Track Shipments
The IoT also has the ability to track shipments more effectively as they move through the supply chain. For instance, imagine you get a truck lease purchase on multiple units and use them to deliver to customers across the country. At present, they can only track their deliveries as they move through various official checkpoints along the way. They don't have any real-time data access. However, with IoT, that all changes. They can see where their parcels are right now, giving them peace of mind.
Tracking shipments is also vital for modern enterprises, too. They need to see where shipments are at any given time to collect data and enhance their operational efficiency.
Can Combat COVID
It is important to have safe places to work to stop COVID-19 from spreading across many industries, businesses, and sectors. The IoT helps with access control and keeping an eye on the immediate environment. With the help of IoT, staff and customers alike are encouraged to have less physical contact with each other. IoT can help reduce the need for touching in many ways. These include digital payments and even automatic temperature checks at the door.
AI and The Internet of Things
The way customers talk to businesses is changing because of virtual assistants like Alexa. For example, they can answer your phone calls for you. Or, you could use voice control to help your business by setting up a meeting whenever you want. AI assistants also essentially enable you to work from anywhere you have a connection. Most of these systems can only talk to each other through the IoT. And they are much more efficient than a human assistant in some cases.
Streamline Your Inventory
It's hard to keep track of and manage inventory, and it can cost you a lot of money. But IoT apps can help you keep track of your stock with automated controls. You can use these to keep track of things in the supply chain. Installing IoT hardware and software in your storage facilities can also help you keep track of changes in your inventory. There are print stores available online to get messages and branding across. IoT and data analytics can also stop theft by using robots with Wi-Fi that can scan QR codes and keep track of orders.
Make Decisions from Real-Time Data
Real-time data from processes and devices is changing businesses like retail in a big way. For example, retailers know when to stock certain products by looking at what customers are buying in real-time. So, the IoT is a key part of connecting certain devices so they can work together. So, you can make smart business decisions based on the needs of your clients and customers that help you reach your business goals and make more money while reducing losses.
Summary
We are surrounded by the Internet of Things. In many ways, it can help your business. Some of these are improving the customer experience, getting help from AI, and getting data in real-time.