The early days of entrepreneurship are filled with excitement but also uncertainty and questions. How do I register my company? What type of legal structure should I choose? What kind of taxes do I need to pay? Knowing the answers to these questions can mean the difference between success and failure in your venture. Here are some of the things every new entrepreneur needs to be aware of in the early days.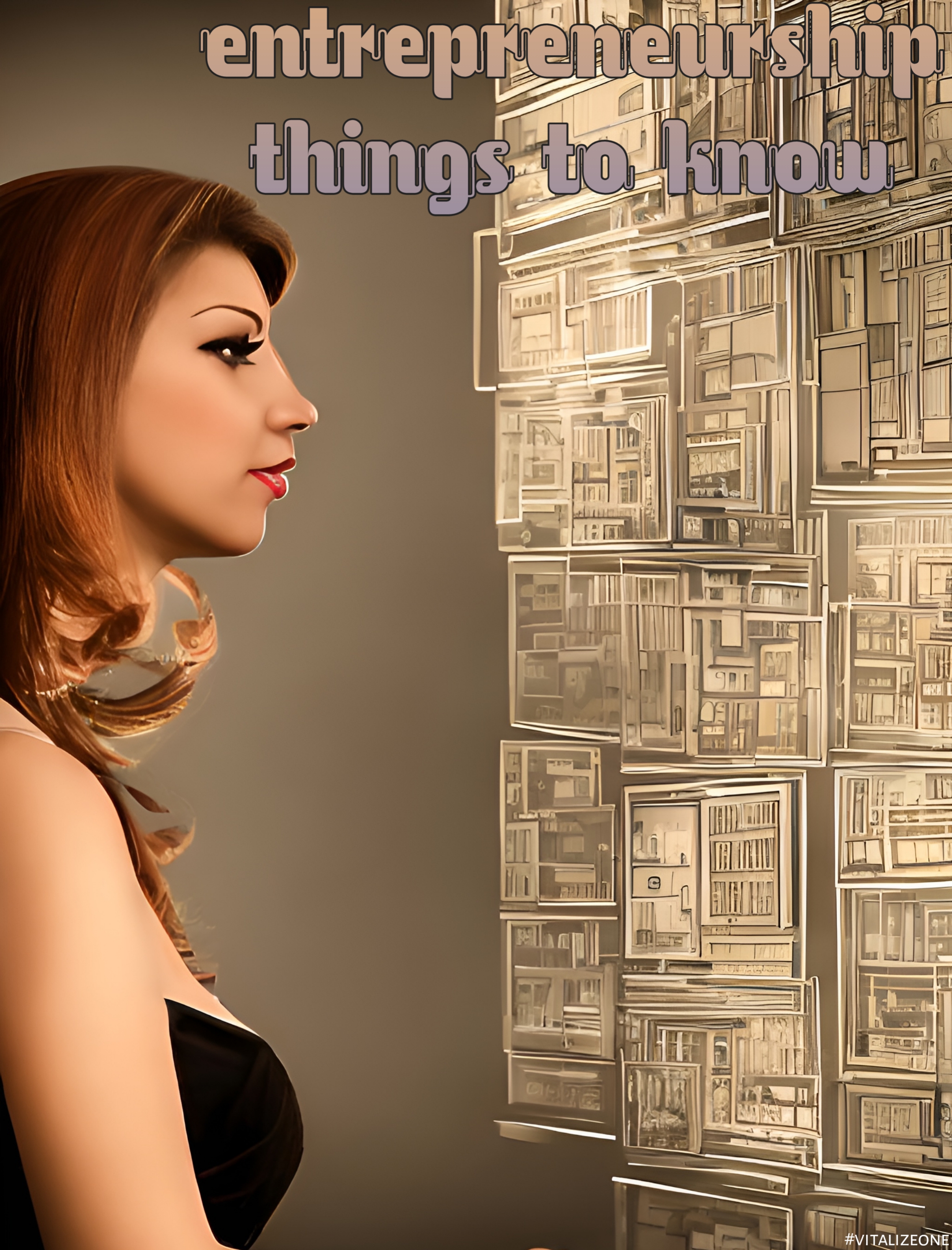 Get Organized & Have A Plan
It's important to have an organized plan in place before you jump into the deep end of owning a business. Ensure you have a clear strategy for what you offer, who your target market is, and how you will reach them. Having an organized plan makes it easier to manage expectations, set goals, and measure progress toward those goals. A business plan can also help you secure funding from investors or banks if that's something you're also looking into.
Choose The Right Legal Structure
Choosing the right legal structure for your business is essential for protecting yourself from liabilities and ensuring compliance with local laws. Smart contracts are set in place to support entrepreneurs innovating, and navigating generative technology. Depending on where your business is located, there may be different options available to you. There are various benefits and drawbacks associated with each legal structure, so it's important to do research and understand what you're getting into before making a decision.
Get Insured
Running a business comes with certain risks, so it's important to protect yourself by getting insured against potential losses or damage caused by unforeseen events such as natural disasters or lawsuits. Different types of insurance may be required depending on what type of business you run, so do some research beforehand to ensure you're covered in case something unexpected happens down the road.
Register Your Business & Pay Taxes
In most jurisdictions, it's necessary to register your business before you can legally operate. Find out the requirements in your area and ensure all of your paperwork is in order. Once your business is registered, you also need to be aware of the local tax regulations and ensure you're paying all of the necessary taxes, such as e-file 1098 or 1099-INT forms if you're paying interest to investors. Not paying taxes can lead to serious legal issues down the road, so be sure you're up to date with all of your obligations.
Keep Track Of Your Finances
As an entrepreneur, it's important to understand where your money is coming from and going. Keep track of all your income and expenses so you can make informed decisions about how to grow your business. Investing in accounting software or hiring an accountant can help streamline the process and ensure everything is in order. Understanding how your business finances work can help you stay on top of your cash flow and make sure you're profitable in the long run.
Choosing to become an entrepreneur is a brave and exciting decision that requires foresight, patience, and dedication. By taking the time to understand the different regulations and paperwork involved in starting your own business, you can set yourself up for success in the long run.
VitalyTennant.com offers guidance to support entrepreneurship, and innovation, connect anytime for additional information, and affiliated navigation.