Do you feel like your career has plateaued? Maybe your promotion opportunities have come to a standstill, and you feel like you are no longer progressing at work. If you find yourself in this situation, it is easy to feel disheartened and fed up with your work life. But, while it is never nice to be overlooked for promotions and to feel like your career is over, it can provide you with a valuable opportunity. Now is the perfect time to re-think your options and shape the future of your career. This situation may not feel pleasant right now, but it can help you re-assess your current career choice and decide whether it still works for you.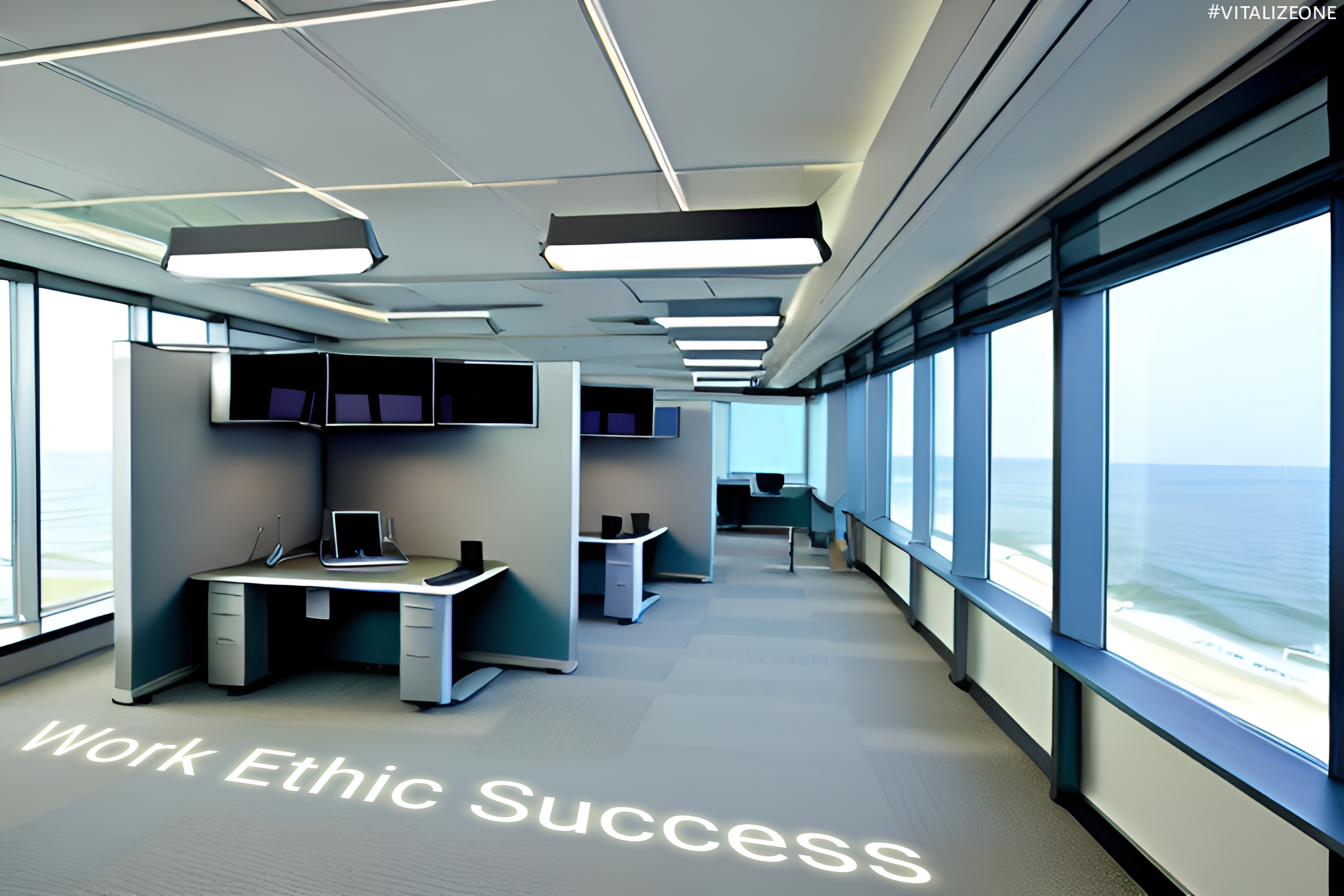 Re-thinking your career will help you gain a fresh perspective on your work life and figure out how to move forward. Taking a proactive approach to your career and the changes you wish to make will ensure that you don't get stuck in a job you no longer love. Updating your skills is an excellent way to overcome stagnation in your career and move on to bigger and brighter things. In this blog post, we will explore the benefits of upskilling yourself and how to successfully increase your skills.
The Benefits of Upskilling Yourself
Increasing your skills can have a significant optimistic impact on your career and life in general. Here are just some of the benefits that can be gained when you upskill:
Ensures you understand how to use the latest technology in your field.
Increases your confidence in your abilities.
Improves your work ethic.
Makes you suitable for a wider choice of roles.
How to Boost Your Skills
There are many ways to boost your skills and get your career back on track. Take a look at some of these upskilling ideas to get you started:
Update Your Tech Skills
Nowadays, technology progresses at lightning speed. You could have the latest knowledge one minute, only for it to become outdated within just a few months. This fast rate of change makes it challenging to keep your tech skills up to date. Unfortunately, outdated tech knowledge can hold you back in your career.
Being unsure how to use the latest systems and feeling unconfident about the most up-to-date working practices can leave you feeling like a dinosaur and significantly impact your self-belief. But you can remedy this by focusing on upskilling yourself. Improving your working knowledge of the latest technology and systems is an excellent way to build your confidence and increase your work ethic.
Although it may seem daunting to start with, there are a few different ways to boost your technical know-how. You could begin by teaching yourself. Listing the things that you want to know how to do by targeting specific gaps in your knowledge is an excellent way to begin. For example, if you want to learn how to use a Mac, you could look for step-by-step tutorials, such as https://setapp.com/how-to/use-internet-explorer-for-mac, to familiarize yourself with different functions. Another way to increase your working knowledge of different systems is to take a course on the subject. Enrolling on an online or in-person learning course that awards you a certificate when it is completed is helpful if you want to develop expert knowledge on a specific piece of software. Once you have passed the course and been awarded your certificate, you will have an extra skill to add to your resumé and proof of your knowledge on the subject.
Find a Mentor
When you feel lost in your career it can sometimes be challenging to know what to do next and how to progress. Gaining an outside perspective can be useful if you are in this situation, and is an excellent way to focus your mind. Seeking career advice is helpful, and you can seek guidance from many places. But, one of the most beneficial ways to gain longer term support with your career progression is to get a mentor. Your workplace may have a mentorship scheme already in place. If so, gaining a mentor should be pretty straightforward.
A mentor can help your career in many ways while playing a supportive role in developing your skills. Sitting down with your mentor and discussing your future hopes for your career and mapping out a plan to make this happen can be really beneficial. Your mentor should be able to help you identify the skills you need to develop to progress your career, while also offering advice on how you can make this happen. Plugging gaps in your knowledge, experience, and skills should be a lot easier to achieve with help from your mentor.
Bypass (or add additional income to) the Career path with the Gig Economy

Instead of settling somewhere complacent, you can continually earn wherewithal, and network via gig economy with remote, and dynamic work. There are many apps to choose from via your smartphone.
Volunteer Your Time
Volunteering outside of the workplace delivers many benefits. As well as providing the feel-good factor and helping a good cause, you can also increase your knowledge and skills by volunteering. When you volunteer your time, there are many ways to put your existing skills to use. Most importantly, volunteering gives you the chance to build on your current skill set and expand this to new levels. Working in a volunteer capacity eases some of the pressure you may feel when trying new things at work. With the pressure removed, you may feel more confident to push yourself to try new things to build your skills and experience. Taking on a similar role to the ones you would like to pursue in your career provides the opportunity to build both your confidence and skills in a pressure-free role. As you become more used to your volunteering role, you can add the experience, knowledge, skills you have gained to your resumé. The valuable experience you gain through volunteering could be just what you need to push your career to the next level while reconnecting with what matters to you.
There are so many charitable and not-for-profit organizations that are always in need of volunteers. So you should find plenty of opportunities available to you with charities that are looking for people just like you.
Subscribe to VitalyTennant.com from the form in the menu above, or the form below to be included in additional content in relation to the about section.