Security is key among the many factors that ensure your business's success. Setting up a business is a significant investment. Like all investments, you must ensure that it is well protected to prevent threats that can harm your investment. An adequate business security strategy keeps workers and your business's assets safe, ensures smooth operations, and promotes a sense of order within the company. Most importantly, inadequate security can lead to your business's demise. Although small businesses try to implement effective security measures, these are unsuccessful due to the mistakes that are usually made. Here are five common security mistakes small business owners make of which you should avoid.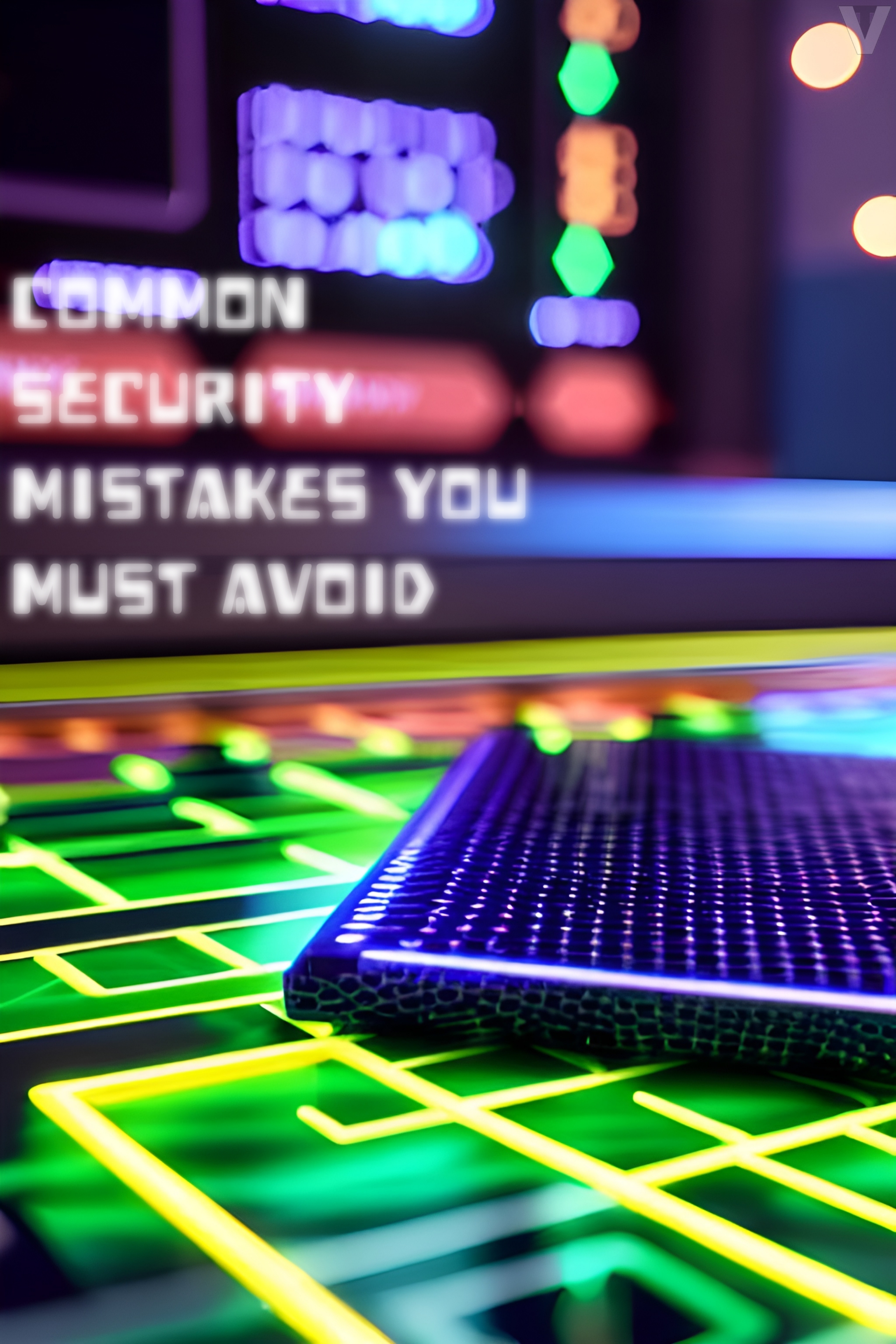 Thinking hackers don't need your information
A common mistake several small business owners make is thinking that issues such as data breaches and other cyberattacks are problems larger companies must face. Therefore, they do not implement any cybersecurity measures! But this is far from the truth. According to Astra Security, 40% of small businesses worldwide lost valuable and sensitive information due to data breaches in 2021. The truth is hackers are not attracted to a business due to its size. Instead, they are looking for businesses with little to no cybersecurity measures. In addition to losing sensitive data, a data breach could cause a reduction in worker and customer trust and satisfaction, financial losses, and disruption in your business operations. So, if your business has weak or no cybersecurity strategies, it's time to fix that.
Failure to identify specific security needs
Another security mistake small businesses tend to make is not evaluating their security needs before implementing a strategy. Although you need security in your business, you must first identify its security needs. The security requirements of every company differ from another. For example, your workers may need a company ID badge to authorize their access and identify them within the office. Whereas installing surveillance cameras and hiring physical security may be the best option for owning a jewelry store. Therefore, you should take the time to assess your business to identify your security loopholes and implement the right solutions. Failing to do so makes your business vulnerable and a suitable target for malicious actors.
Lack of a screening process
Trust is a vital component of your business. You need to trust your workers to ensure that they will not only get the work done but ensure the security and safety of the workplace. This is why you need to include screening of potential candidates in your recruitment processes. However, this is another security measure several small businesses mistakenly do not prioritize. Implementing a clear screening process would ensure that you hire workers that do not pose a risk to your business's safety. You avoid hiring criminals, dishonest persons, and fraud, to name a few.
Not maintaining and upgrading security systems
Although you have security systems, are they serving their purpose efficiently? Maintaining and upgrading your security systems is vital to ensuring your business gets sufficient safety and security. Criminals are constantly improving and upgrading their skills to take defeat security systems. That means if your security systems are outdated or unmaintained, it makes it easier for them to gain unauthorized access to your place of business or sensitive information.