It's easy to take an idealistic view and believe that sport is so important it should be free from all monetary influence, but the truth is that sport is intimately tied to funding. While money is in no way a guarantee of success, it certainly doesn't hurt. That's why we can see premiership football clubs having the room to talent scout and retain the best players in the world, while colleges that offer well-funded sports programs tend to be incredibly competitive.
You may not wish to run your managed sports club like a business, but ultimately that's how we have to think in order to keep the lights on, the players reimbursed for their time where appropriate, or the facilities maintained and working. For this reason, there are many methods sports club owners can use to generate funds, while also understanding how to reinvest that money in the right places.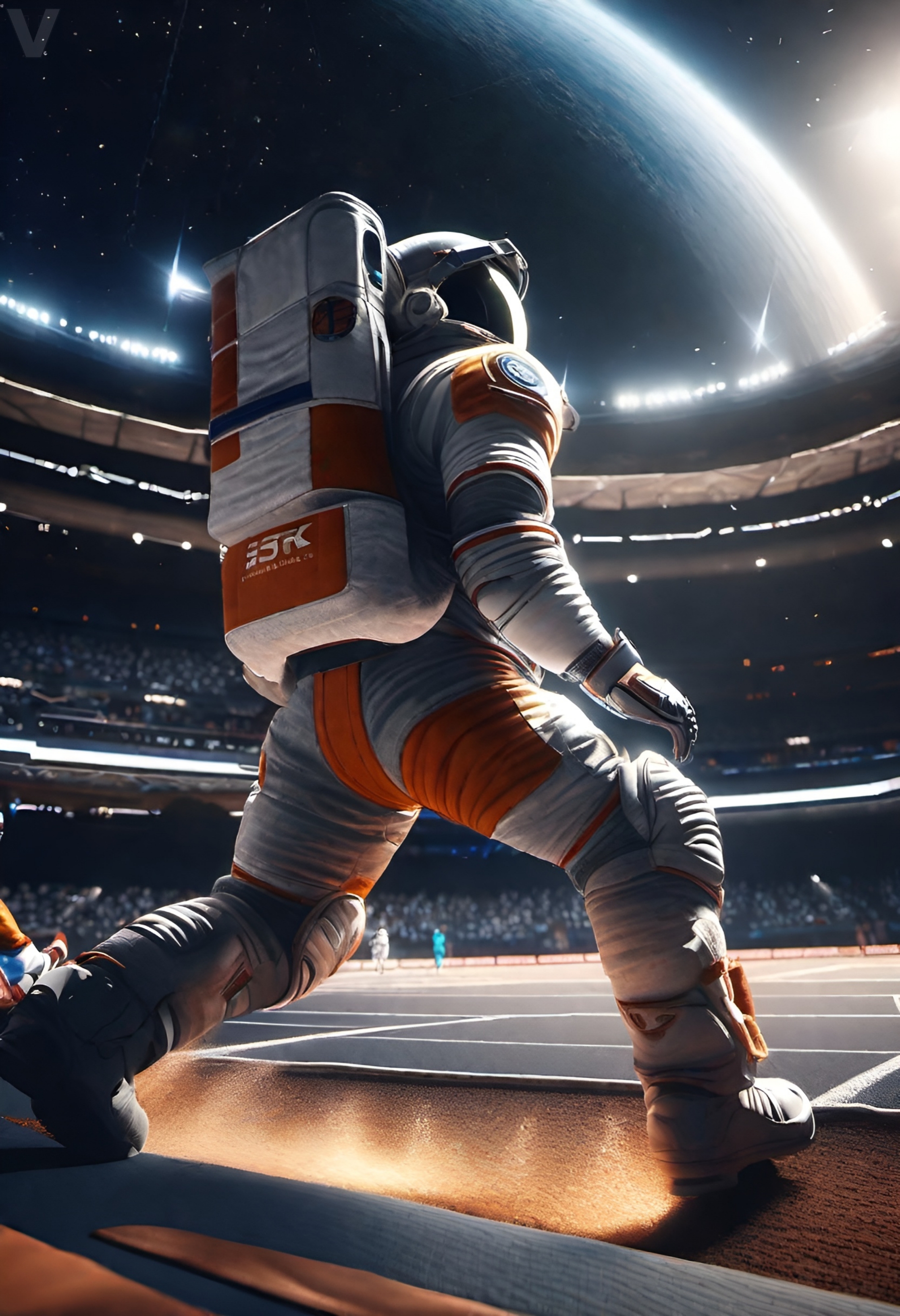 With that in mind, let's consider what some of those avenues could look like, and how to get there:
Fundraising For Outfit Sponsorships
Fundraising can be a fantastic first step for bringing money into the club and validating possible investments, but you have to make sure that fundraising is cyclical. What better way of doing that than the sell advertisement space on the sports kit? With emblems made from company logos designed into the full weave of your final shirt, you can make sure local businesses can boast about being connected to their local sporting club.
For smaller clubs, even local businesses like local trades or real estate businesses may be interested in that space, and if you have a great deal of interest you can always raffle off places or auction them for higher investments year-round. This way, you can maximize that exclusive "real estate" on your merchandise and offer pride all around.
Investing In Crowd Gathering & Amenities
It's good to invest in the amenities of your club, of course, this can be limited by the venue itself. That said, regular toilet cleaning and improvement services, making certain that security is hired for larger events to ensure everyone's safety, and finding bleachers for sale to improve safe seating capacity can all be worthwhile. 
It's also good to invest in personal amenities for the teams, such as better cloak rooms and lockers for away teams coming to play yours. In many cases, a transactional relationship with the venue you're renting from will be a solid part of how you run the club, so for example, they may run weekend hospitality services to cater to the crowds, while you may use fundraising measures to pay rent and invest in a growing number and quality of amenities going forward. This way, both sides cater to your visitors, inspire their return, and help that money go directly back into the club.
Running A Merchandise Line
Running a humble merchandise line can be a great way to sell branded pieces of your club, allowing your fans to celebrate their fandom, while also fundraising for the good of the team. That might involve putting together mugs, t-shirts, or even custom sports shirts that replicate this year's kit with custom names sewn in.
You can also opt for car keys, specific postcards, or even bags and other merchandise worth having. This can take a little while to develop and you won't have the full stock of items just yet, but you can always work with local screen printing and clothing firms to help you design and put something out, allowing them a cut of the proceeds. This way, you can continue to fundraise even when off-season, curating a healthy amount of passive income to benefit your enterprise.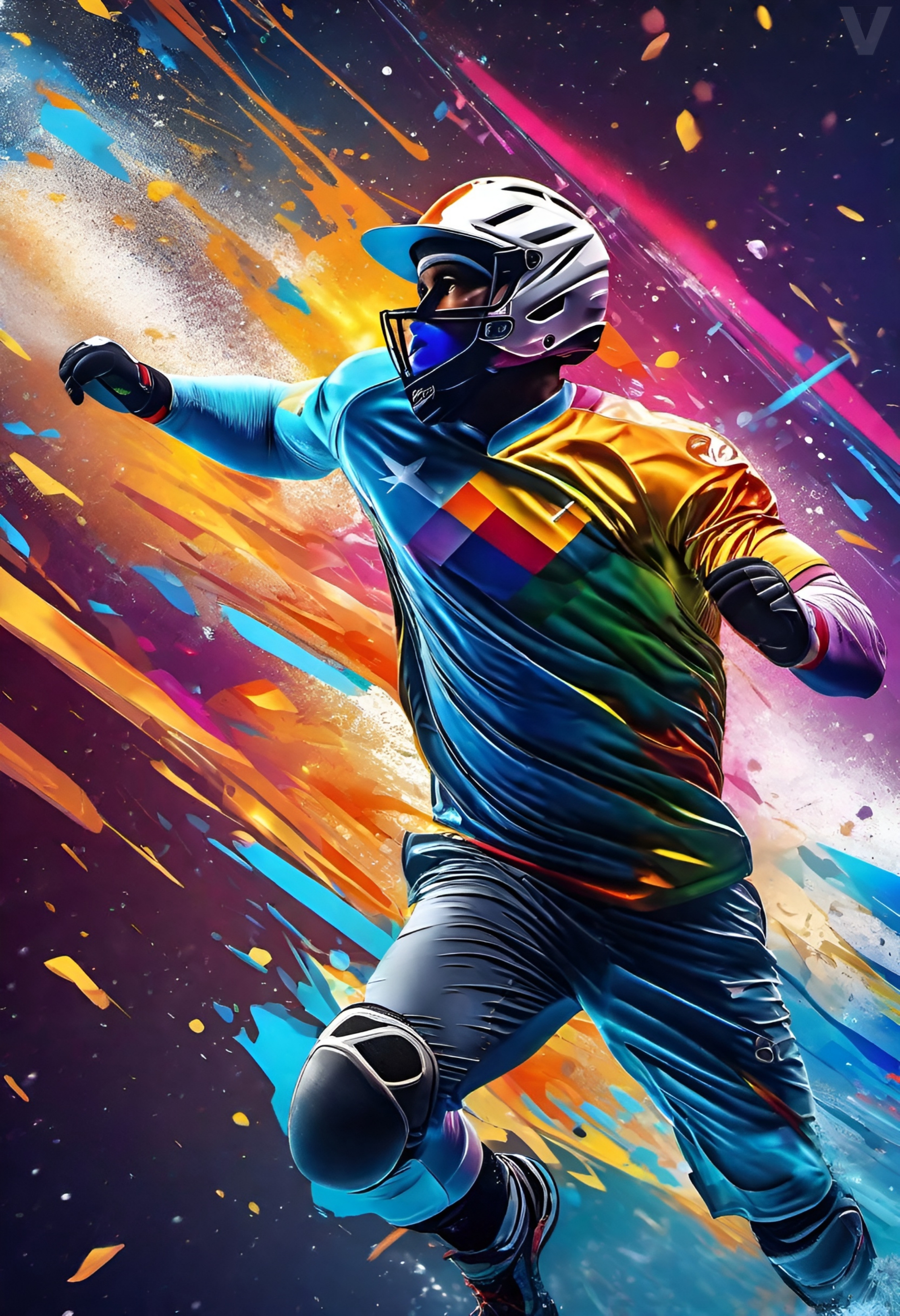 Running A Youth/Grassroots Talent Program
The future of your team is always worth investing in, and so running a youth/grassroots talent program can always be healthy, especially if it gets that child more and more real experience playing against actual teams, no matter how humble your league might be so far.
Running a youth and grassroots talent program can mean holding local tryouts, working with local school sporting teams where necessary, and even undertaking government bursaries or grants to help develop sporting talent in your local area. This also helps you have a massively optimistic impact on the local community, as all of a sudden children have less time to get into trouble and more time learning great, co-operative and disciplined talents. You'd be surprised just how much goodwill this can grant you, and for obvious reasons.
With this advice, you'll be sure to invest in your sports club in the best possible context.