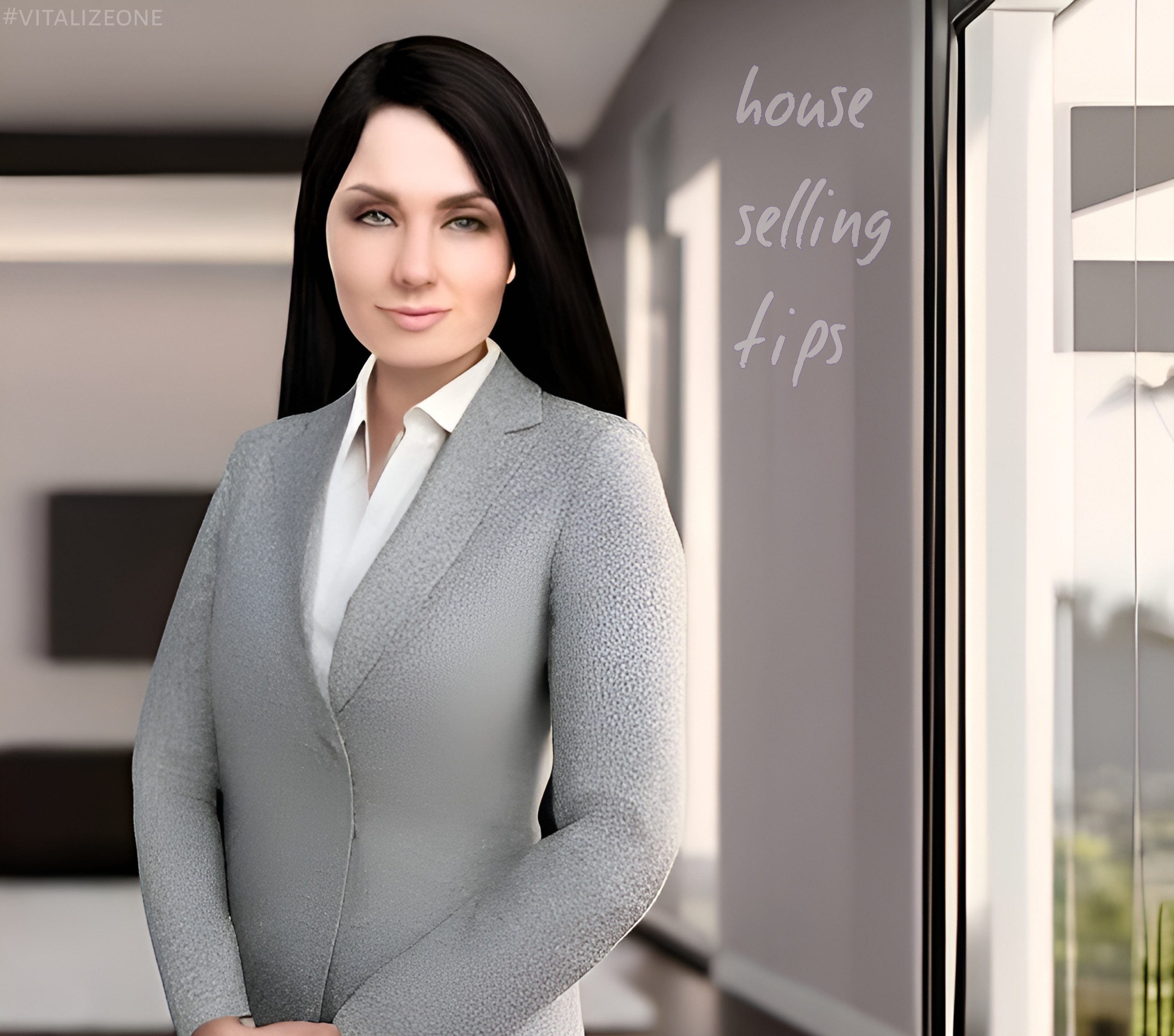 Buying a house is one thing; tracking down a property, getting a tour and a survey done, and then trying to close the deal can lead to months of stress. But on the other side of the equation, selling a house can be ten times harder.
After all, you've got to drum up some interest, and that's never ever guaranteed. Then you want to get off the market before too long, and if you fail to tick both these boxes, you can feel stuck in your own four walls.
Which is why it's key to investigate the factors behind fast house sales. When you master points like those below, you'll get your property into the hands of loving new owners sooner rather than later.
The Front Garden Looks Amazing
If the house itself has curb appeal, it's going to draw people in simply by looking good to the outside eye. And when you can take some well lit, highly professional photos of the front of your home, the same effect will be granted when you post them online.
But what should you include in your front garden design? Plenty of greenery, plenty of subtle driveway security (such as gravel), and signs of tender loving care for the actual brickwork or siding present on the exterior. If it's clean and there are no scuffed marks, people will love to take a look!
The Property is Immediately Ready for Moving in
If the property is in good condition, and no one on either side of the selling process will need to call in a water, fire, mold, and smoke damage restoration professional, it's a good sign for your market chances! Because a house that can be immediately moved into and used as a home will be snapped up in a matter of moments.
New buyers especially don't want to have to put much work in. If they're able to just paint and wallpaper, lay tiles and carpet throughout, they'll choose your property over one they'll have to wait more than a week to settle into.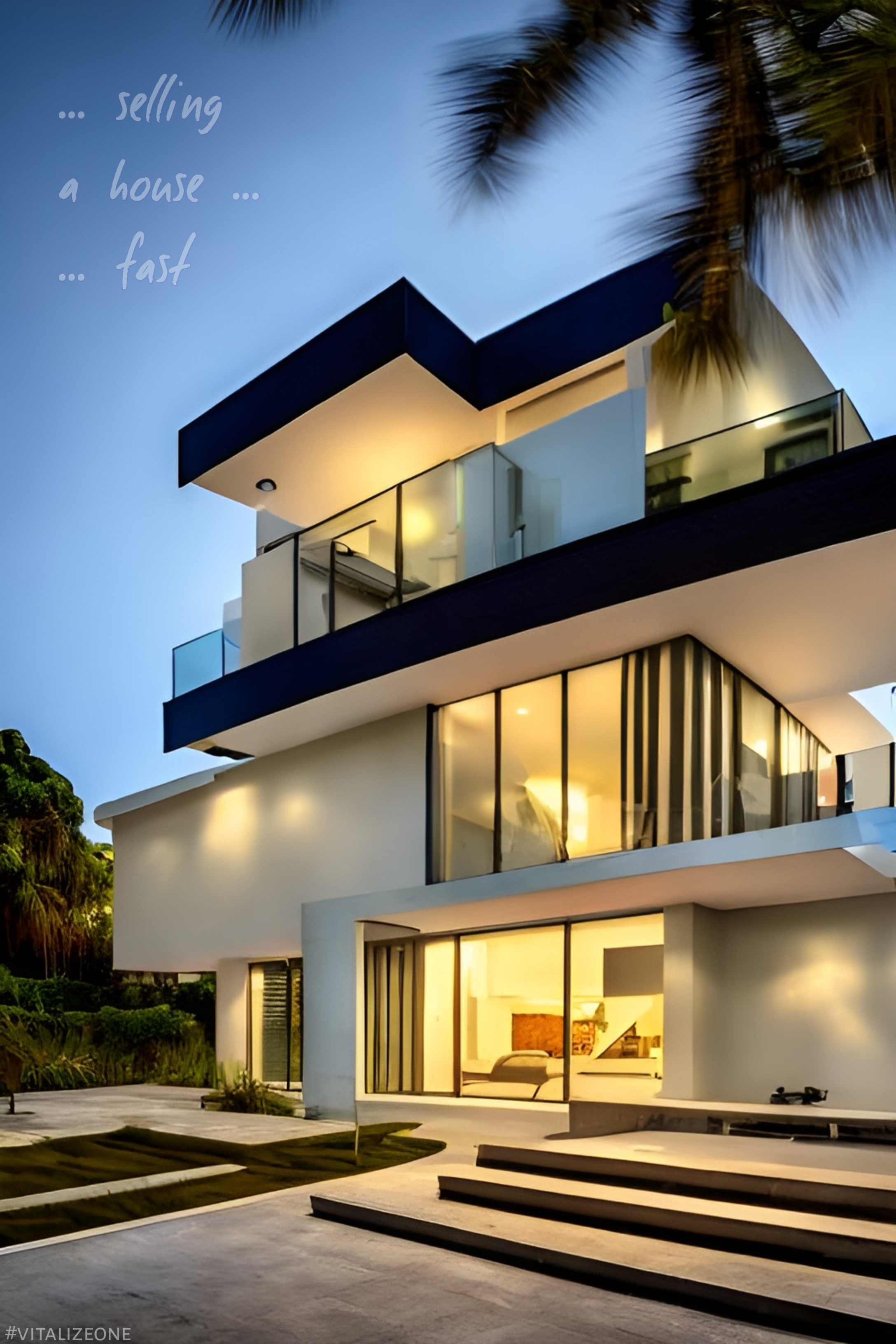 The Place Both Smells AND Looks Good
The smell in the air is something we don't tend to think about when trying to sell a house. Of course, all homes need to look good, but where does the smell come into it? And what does 'looking good' really mean? Well, it's all about the way you design the rooms to bring light into the space, and how you can improve the atmosphere with just one plug-in air freshener.
There are many plants approved by NASA that clean air within houses, from aloe vera to English ivy.
Think about the kinds of smells you want to come home to. Coffee and something tasty baking in the oven. Something fresh and breezy, like you're at the beach and watching the waves. Both are excellent choices to ensure any home viewers get a good impression of your home, and can cut the selling process down by weeks. 
The Listing and Marketing For The Property Are Professional
A good listing and marketing strategy is crucial for a house to sell because it directly impacts how potential buyers see the property and how interested they will be in making an offer. A well-crafted listing highlighting the property's features and benefits, along with high-quality photos and videos, including 3D overviews, can attract more buyers and generate more interest in the property.
Effective marketing tactics like online advertising, web3 linking, social media campaigns, and open houses can help reach a wider audience and get more eyes on the listing. Help with these strategies can be gained through professionals, such as Reed Pirain, and can help you succeed with selling your house quickly and efficiently.
If you want to sell your home fast, put in work like this. It's all about appearances!