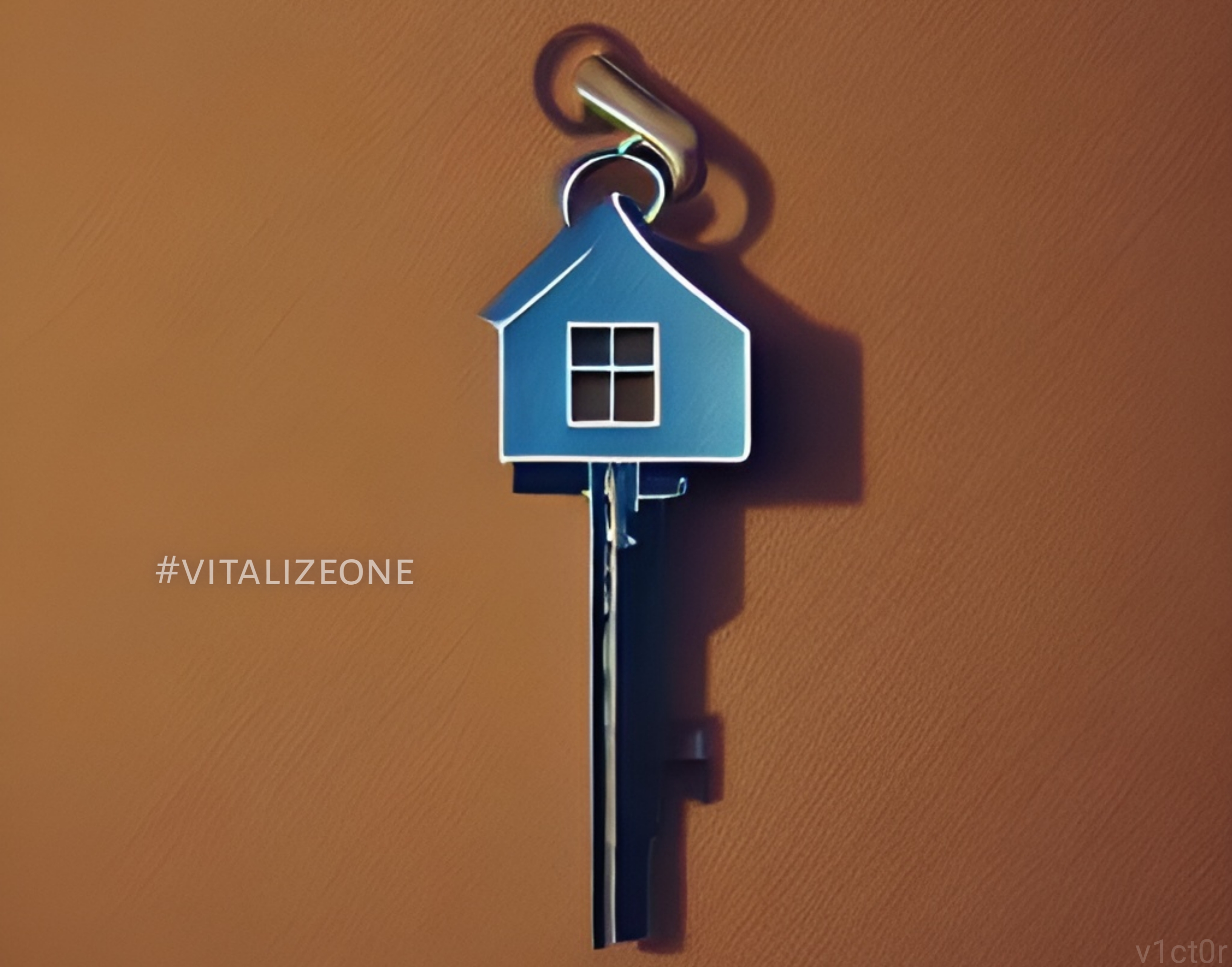 There are many benefits to becoming a landlord. In addition to the potential for earning a good income, you'll also have the satisfaction of providing housing for people who need it. But before you can start reaping the rewards, you'll need to follow these ten simple steps:
1. Choose the right property
The first step to becoming a landlord is choosing the right property. You'll need to find a place that's in good condition and is located in an area that will be attractive to potential tenants.
2. Get the necessary financing
Once you've found the perfect property, you'll need to get financing in order to purchase it. If you don't have the cash on hand, you'll need to apply for a loan from a bank or other financial institution. If you use the right service you can buy a property within 10 weeks from today.
3. Purchase the property
After you've secured financing, you can go ahead and purchase the property. Once the sale is complete, you'll be the new owner and responsible for all the upkeep and maintenance.
4. Get insurance
Now that you own the property, it's important to get insurance to protect yourself in case of any damage or accidents. You should speak with an insurance agent to find out what type of coverage is best for your situation.
5. Get the necessary licenses and permits
Before you can start renting out your property, you'll need to obtain the proper licenses and permits from your local government. This process can vary depending on where you live, so it's important to do some research ahead of time.
6. Find potential tenants
Now that your property is ready to go, it's time to start looking for tenants. You can do this by advertising in local newspapers or online. You can also ask friends or family if they know anyone who's looking for a place to rent.
7. Screen potential tenants
Once you've found some potential tenants, it's important to screen them carefully. This includes doing a background check and making sure that they're able to pay the rent. You should also take the time to meet with each tenant so that you can get a feel for their personality.
8. Sign a lease agreement
After you've chosen the right tenant, you'll need to sign a lease agreement. This document will outline the terms of the rental agreement, including the amount of rent and the length of the lease.
9. Collect rent
Once your tenant has moved in, you'll need to start collecting rent. This can be done monthly or bi-weekly, depending on what's specified in the lease agreement. You should also make sure to keep track of all of the rent payments so that you can stay organized.
10. Maintain the property
As a landlord, it's your responsibility to maintain the property. This includes tasks such as repairing any damage that occurs and keeping the common areas clean. You should also make sure to regularly inspect the property so that you can catch any problems early on.
In Closing
By following these steps, you can be on your way to becoming a successful landlord. Just remember to take your time and do your research so that you can avoid any problems down the road. Subscribe to VitalyTennant.com to receive new insights, use the contact information and form on our website to enhance your success in your real estate endeavors.